New Level Of Frustration....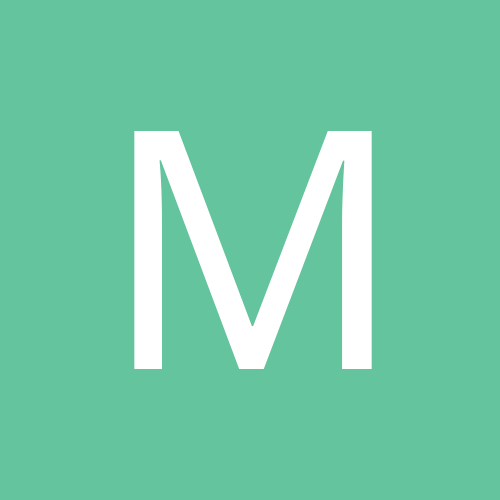 Entry posted by Mz_Elle ·
680 views
Ok. I'm not losing as fast as I think I should. I'm stressed to no end at work. I have a boss that is backstabbing me daily and a my indirects are begging for leadership. I'm normally a great leader, but I feel I'm letting them down. I just don't have the passion anymore. It's hard to come in to work when you're walking into a land mine. That's exactly what it feels like....
I am so emotionally compromised when I get home that I'm snapping at my husband and feeling the old bad habits creeping up in me. I've dwindled down to only two true exercise days a week. While I'm still not physically hungry, I'm wanting to eat sweets to make me feel better. Thank heavens I'm clinging to SF popsicles and the occasional SF dove chocolate.
I'm having trouble eating on schedule. I'm not gaining weight, but I'm really not loosing either. (abt 1lb a week now). Reading the other posts of ppl losing 90 lbs in 4 months makes me proud of their success, but questioning my own. I KNOW I SHOULD NOT DO THAT.....I'm envious, but scratching my head at the same time. I had 80% of my stomach removed for heavens sake! I think the scale should move.
I'm definitely not grazing. I'm trying to stay on track with my meal schedule. WTF?
I'm thinking of taking Yoga or some form of meditation to get my mind focused. I hate feeling this way....I'm so disgusted with LIFE at the moment. The grind is taking its toll on me. WORK SUX!