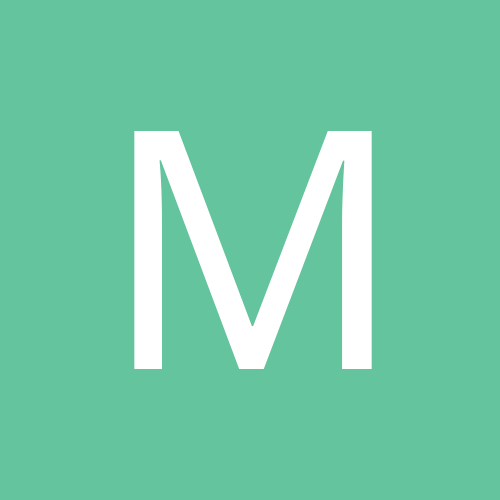 Entry posted by Mz_Elle ·
632 views
I finally got sleeved on 07/03/2012. The procedure went well despite a small hiccup with me not meeting my goal weight loss of 15lbs at my pre-op on 06/29/2012. I needed to lose 5 more LBS over the weekend o my surgeon said we may have to push back the date. I told him ABSOLUTELY NOT. We'd keep the surgery date and I commenced to work my A** off over the weekend.
Monday was weigh in date at the office I and met goal by losing 6 lbs over the weekend. I was elated. My mom and hubby were there for the surgery and I checked in at 11:30 a.m. Besides difficulty with my IV I can only say my procedure went rather well. I woke up at about 5 p.m. with the anticipated pains, but nothing severe or overbearing considering I just had 80% of my tummy removed through 5 little holes in my belly.
My only drama was my IV which had to be replaced and since I was already low on water my veins were hard to find. Overall my pain level was never above a 7 on the 1-10 scale.
The gas pains were something else, but I will tell ANYONE. WALK. WALK. WALK. Up and down the hallways as much as you can. It did wonders for me. The nurses were cheering me on because everytime I'd go the restroom, I'd goal myself to do at least 4 laps before getting back in the bed.