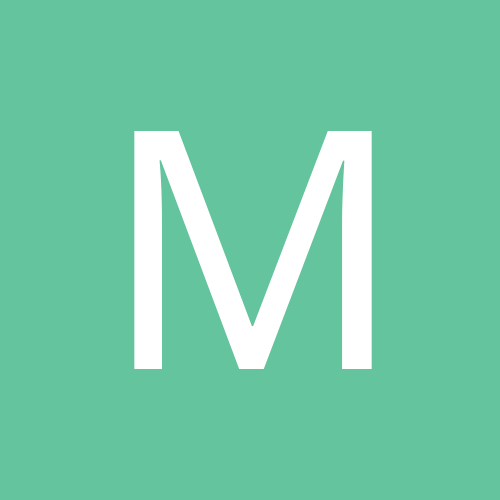 Entry posted by Mz_Elle ·
488 views
I'm 3 days post op now. Discharged yesterday and I'm home. I'm focused on staying hydrated and keeping the water moving. I'm on full liquids for the next two weeks and I'm not even blinking at it. I have NO HUNGER at all. It's a bit shocking. To not be hungry. No cravings.... My mom stopped by a burger joint on my way home to get my boys some lunch and I didn't even salivate at the smells of french fries and bacon burgers! It phased me not one bit. (My mom was hesitant about stopping to get burgers because of my condition, but I told her to let the boys be boys for now. They eat pretty well most of the time).
I tried plain yogurt and it didn't go down well at all. I used to love yogurt with a little bit of lemon juice. I've been able to tolerate creamy of chicken soup pretty well. I tried chicken broth with a little bit of spice and it did not go down well. Vegetable broth is a winner!
I'm pretty sure I will not be able to do spice for a while. I thought I'd be really leaning on the sugar-free popsicles, but I find them a bit too sweet. I"m going to try SF jello today. Right now it's all about the crystal light and water. A sip every 15 minutes! I do not want to get dehydrated and that's my biggest obstacle for now.
I'm also doing deep breathing exercises every two hours to ensure I don't develop pneumonia. That's a challenge, but I'm staying on course. I also have a little machine to work on my legs. It does compressions on my calfs when I'm idle to prevent blood clots. I also have a 10 day regimen of blood thinners in the form of shots in my tummy. It seems like a lot, but my doctor is very thorough and I truly LOVE the office for that. I feel well taken care of.
I'm staying away from the scales until my follow-up. Initial consult weigh was 339 lbs, Day of surgery I registered 325 lbs. At discharge I was 326 lbs (mainly due all the water they were pumping into me). My follow-up is next Thursday. So we'll see where I land.
Taking it day by day.... GOALS: WALK WALK WALK. DRINK DRINK DRINK.