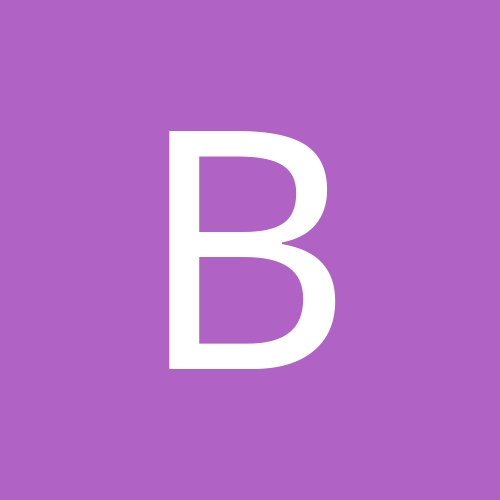 Well, after my scary slip-up last week, I have been doing great. Hunger way down, have to think about having shakes or hours will go by without wanting one. The relationship seems to be stabilizing, which makes me happy. School just started, but only one class over the summer.
Surgery is 1 week from today. I can't wait! I decided today to skip talking about nerves and fears and talk about something happy...goals!
My goal weight loss is 130 pounds, 13 of which I have already lost. But there are so many other goals:
-Going to Great America and riding the rollercoasters
-Having no problems fitting into the seat on my annual flight to Tuscon in December
-Running a 5k
-Rollerblading
-Working a full shift at work without my knees and feet hurting
-Playing soccer with my nephews
-Hiking Wasson Peak in Tuscon
-Hiking anywhere!
-Being able to take a tall step without grabbing on to anything
-Having more energy
-Swimming without embarassment
I'm sure there are more, but that's a good list off the top of my head.