100 Pounds Lost As Of Today!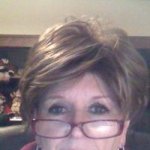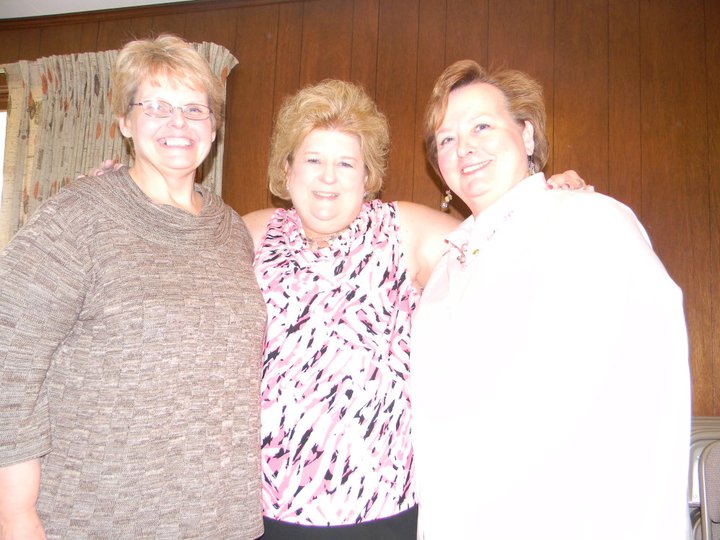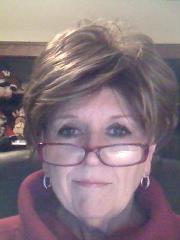 I have been waiting for nearly 8 months to write the following sentence "I have lost 100 pounds since last June!" And today is the day I can officially write it! WooHoo!!! 100 pounds gone off this fat old body! I never in my wildest dreams thought I would be able to do it. Daily when I get up and get on the scale, I am amazed, I mean, literally AMAZED that I can (have) lost this much weight.
Thank you Sleeve, Thank you Dr. Rodriguez, Thank you 401-K that I cashed in to pay for the surgery. Thank you to my cousin, (the bariatric surgeon and recommended the sleeve to me.) THANK YOU GOD for giving me the determination, guts, fortitude, etc to go through with the surgery.
And lastly, Thank you to Bill, a HUGE thank you to Bill, my husband, who although he didn't want me to do it, stood by me and went with me to Mexico for the procedure! Thank you Everybody!!!
The last 8-10 weeks the weight loss has been really slow, and at times, I was convinced that the weight loss period was over, and I wouldn't lose anymore. But as I step on the scale and see the numbers change ever so SLOWLY, I have seen a gradual weight loss that is SO Gratifying!
It seems I will gain and lose the same 1.5-3 pounds for days, some times it seems like weeks at a time, and then all of a sudden, I will loose a pound or two. When I was hovering around 170 pounds, it almost drove me crazy, 170, 169, 170, 168.5, 170, 169, 168, 170, etc., etc., etc. And then, all of a sudden I was 165. Now (I hope) I am FIRMLY in the 100 pounds lost column! I am sure I will do the same thing, up a pound, down a half pound, up a pound, down a pound and a half, etc. But I can live with that. I know that I have firmly hit one of my goals and even if I do the yo-yo thing up and down for a while, I know I will eventually come back down!
Anyway, just want to encourage all of you out there, who aren't quite as far down the road as I am. It will happen! It DOES happen! And boy, does it feel good! Keep rocking your sleeve. Keep on Keeping On. It does work! It does happen. And best of all, it feels SO good!
I don't have a new full length photo of me since I have lost so much, but am attaching (at least TRYING to attach) a photo of me just before the surgery (I am the one in the middle) and a head shot of me taken for Facebook recently, so you can see a little bit of the difference.