Another Great ,delicious Corn On Cob Recipe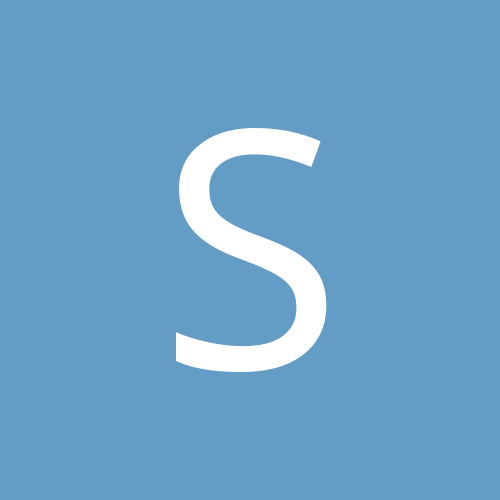 Duh, ..
Sorry folks should have put this with other recipe, oh well...better late then never...
Same tips to selecting the best corn applies to this recipe too.. more white kernels and straighter the rows, the sweeter the corn. So if you can't grill or roast, or just don't like your corn cooked like than, the traditional way is boiling in pot. Fill large pot with water, add I cup of milk, a 1/2 cup of granulated sugar, or sugar substitute, 1 stick of butter or butter substitute. Cover with lid and let boil, stir occasionally, to make sure,butter,sugar have dissolved, cook corn for 20-30 minutes over medium /low flame, again apply butter, salt if desired.... I used to work in Local spot called Leno's Clam bar as kid,place is well known always packed in summer time, menu consisted of hot dogs,burgers, steamers, corn on cob. ..that's it. . Best corn on cob ever had, obviously we used alot more butter, the corn would sit in a pot full of the milk,butter, water mixture and more than one stick of butter was used.... do hope you try and enjoy it.
Steve aka former fat kid