Nutrition, Psychology, Labwork, Oh My!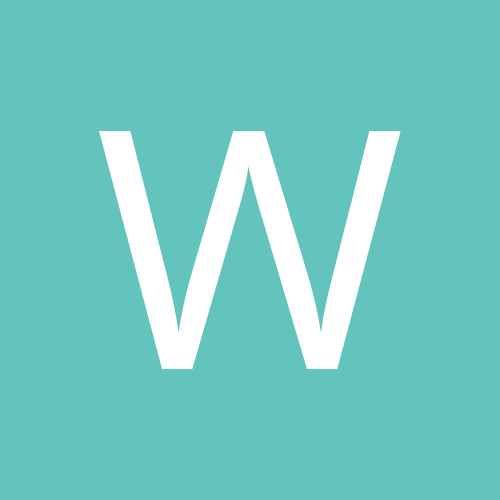 So today has been a busy (but productive) one! I had my nutritionist consult this morning and got a lot of good info, and then I stopped downstairs at a bariatric products shop and got some chewable vitamins. I admit, I didn't quite know what I was doing when looking at the vitamins (SO many choices) but I tried to choose a good multi vitamin that had a high dose of folic acid (for about 20 bucks).
I then spent a good portion of the day (while at work, lol) making my other appointments. I was successful in setting up my labwork and EKG at my primary care provider for Friday, and my case manager scheduled my sleep study (7/17) and all the hospital tests (Upper GI, Right Upper Quandrant Ultrasound with Gallbladder, and Chest X-Ray) are on Thursday. Whew! However, after doing some research, I'm going to cancel that sleep study and reschedule with another provider that is in-network with my insurance.
So one of the last pieces of the puzzle is scheduling this darn psychological. I am having a TIME with this! My surgeon's office gave me a list of local providers that they typically work with, but it turns out that NONE of them take my insurance. I have been quoted anything from $450-$700! So today I went on my insurance website and looked up in-network providers that do bariatric psychological evals (I was pleasantly surprised that I could specify that service in the search option) and I called and left a message for a provider right down the street. Of course, I am irked that they didn't call me right back, lol. Hopefully they will call me back soon and I can get something scheduled.
Side note, while I was on my insurance website, I found out that they offer a $30 discount per order on Nutrisystem. I have been doing Nutrisystem for about 3 months, wish I had known that!!! I called Nutrisystem and they said they can't apply the discount retroactively, but they can apply it to future orders. Well, considering I am probably cancelling Nutrisystem before my next order is shipped as I am getting ready to have surgery, that doesn't help me out that much. Doh! Oh well...