Need to stop weighing myself everyday!!!!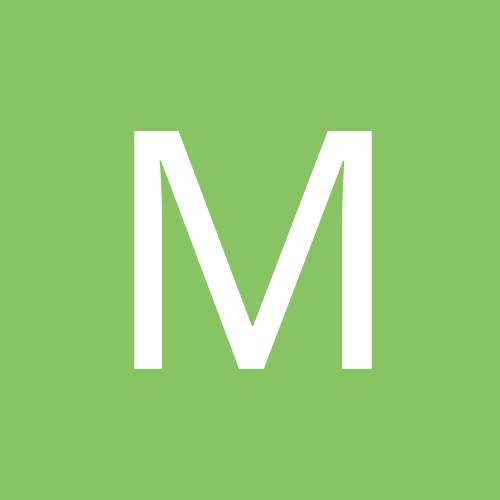 I am so frustrated! I know that I shouldn't weigh myself everyday but I do! :thumbup: Then i get discouraged when my weight fluctuates (which I know is normal) I actually asked my husband to hide the scale today, So I dont get this feeling.
I need to tell myself the weight will not come off overnight. BUT I WISH IT WOULD! I have 32 lbs to loose before they will do my band.
Sorry guys...had to vent. :confused: