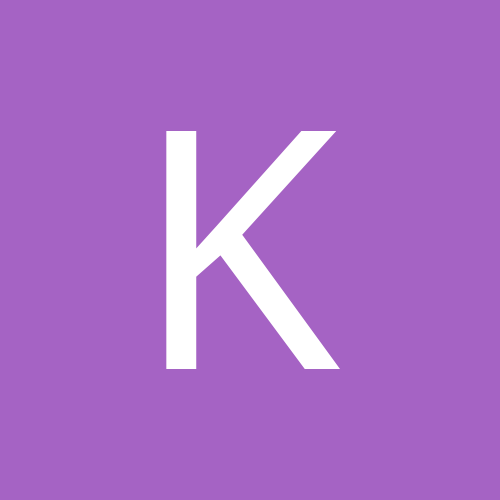 kfstinson
LAP-BAND Patients
Content Count

46

Joined

Last visited
About kfstinson
Rank

Advanced Member


Birthday

07/06/1967
About Me
Biography

I'm 43 and the proud parent of a 16 year old teen.

Interests

I just finished grad. school. I haven't any interests for 2 years!

Occupation

I'm a teacher at the school for the Deaf and the Blind.

State
Hello. I have been fat my entire life! Actually I think I was 'normal' weight when I was 2. My family is mixed. My mother and brother have always been trim and slim. My father and his side of the family were always obese. I guess I got the fat genes! Seriously, I have struggled my entire life with my weight. My father recently died of cancer and I couldn't help but think that his weight had something to do with it. After his death, I reached my highest of 250. His death and my out-of-control weight gain was the last straw.
I am the proud mother of 3 now. My son is 16 (and overweight) and I have 2 cats. My brother, an attorney, was so against me having the surgery based on his experience with a client who had the gastric by-pass (there were complications...client didn't follow doctor's orders and he had major psychological issues...never should have been permitted to have the surgery). My mother and son were very supportive. My brother has come around, after he did lots of research and is my biggest supporter.
I'm a teacher/technology integrator at a school for the Deaf and the Blind. My colleagues have seen my weight roller coaster for years and have been sooooooo supportive! I even exercise with a group from school.


Weight on Day of Surgery:
Surgery Status:
Post Surgery
First Dr. Visit:
01/29/2010
Surgery Funding:
Insurance
Insurance Outcome:
1st Letter Approval
kfstinson's Bariatric Surgeon

500 Martha Jefferson Drive
5th Floor, Phillips Cancer Center
Charlottesville, Virginia 22902