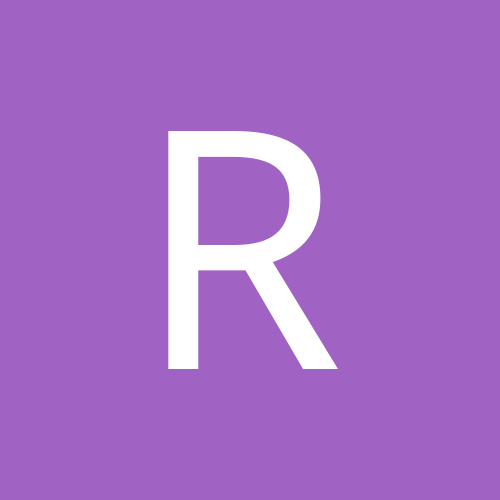 ROSA_NOORESTANI
LAP-BAND Patients
Content Count

34

Joined

Last visited
Everything posted by ROSA_NOORESTANI
:hungry: preband 245 7months preg 229

well i had the same thing happen to me ,i felt horriable except i am pregnate and i have to eat banded JUly 25/06 pre 240 post 205

same thing happened to me after my first fill ,cause i though i was untouchable,things have since settled !!!!!!!!!!!!!!!!! weight loss is slooooooooooooow banded july25/06 240 present weight 210

i was banded on July 25/06 preband 240 now 213 I am ++++happy because i was on a gaining cycle it was vicious, at least we ae not gaining weigh this is a definate +++++++++++++++

Hey Its Been A Week Today For Me And I Had A Similar Incident,ate Something That Was Not Allowed I Was Freaking Out ,it Took Me Over I Finially Stuck Myfinger Down My Throat And Salvia Came Out A Whole Wack That Drove Me Nuts , Never Don That Again

hey eat the chicken, you wont believe how you are after surgery think you can eat NOOOOOOOOOOWAYYYYYYYYYYYYYYYY say GOODBYE only nibbles and liquid for the first couple weeks anyway!!!!!!!!!!!!!!!!!!!!!!!!!!!!!!!!!!!!!!!!!!!!!!!!!!!!!!!!!!!!!!!!:faint:

what is PBed?????????????????????????????????????????????????????????

Never Felt Any Gas Pain Or Shoulder Pain???????????????????????:rofl: Banded July 25/2006 Preweight 230lbs

i had my surgery on JULY 25 2006 and i feel the same except i have pressure on LT upper chest and shoulder area, i am still taKing juice today!!!!!!!!!!!!! MAYBE STILL GAS PAIN

Hi are You Still There???????????????

I Live In Mississauga I Only Cheated For Dinner Meals Out To Resturants With My Family 1 Greek Food 2 Indian Food Just Feeling Worried LOST 10 POUNDS SO FAR PER BAND 240 NOW 230

Oh Hi Was Was Talking To Argon But Thanks For Responding Just Wondering What Are The Reprocussions To Cheating For 2 Days Out Of 14

HI THERE I READ ALL YOUR POSTINGS i THINK WE MAY BE NEIGHBOURS I AM HAVING MY SURGERY JULY 25/2006 SAME DOC,CAN YOU TELL ME DID YOU CHEAT WHILE YOU WERE ON THE OPIFAST??????????????????? THIS IS TOUGH!!!!!!!!!!!!!!!!!!:faint: :embarassed: ARGON CAT POWER

ROSA_NOORESTANI replied to HunnyBun's topic in The Lounge

Hi Our Surgery Is On The Same Day !!!!!!!!!!! How Are You Preparing????????????

How Are You Feeling Any Pain ????? How Did Your Surgery Go??? When Are You Allowed Or Able To Go Back To Work??????

WHAT IS YOUR PREP FOR THE LAP BAND ???????????? OPIFAST FOR 2WEEKS !!!!!!!!!!!!!!!!! when is your surgery

Did You Have Your Surgey Yet??????????????