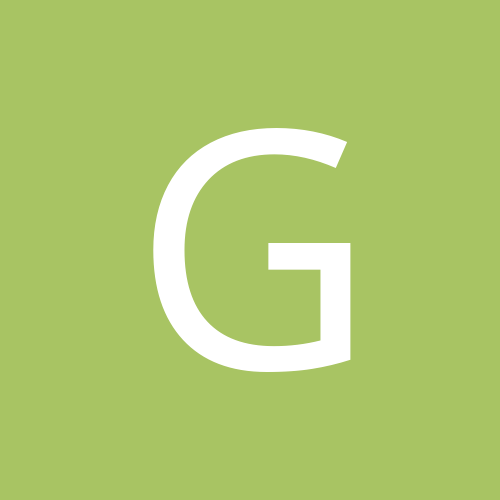 Content Count

15

Joined

Last visited
Everything posted by gameon
sleeve surgery on tuesday, went well zero pain , but the nausea is unbearable any suggestuins

Zofran for sure. Also, are you getting enough water. Being dehydrated can leave you extremely nauseous. It is like a vicious circle if you don't get it under control. Are you getting close to 48 - 64oz of fluids? If not, keep sipping the more hydrated you get, the less nauseous you get. There are other symptoms too such as dizzy, weak, headache and it can even mimic hunger.

Im so sorry to hear of all your troubles ...most especially your Mother's passing ...You will be in my prayers! With the lapband you have a new begining and something to look forward to ! I think Im down 28 lbs I go to the doctor 2mor for 2nd fill...I am hoping for greater restriction as I am able to eat anything ! I m happy to not have any issues but would like to be able to eat anything just not a lot ....we'll see what tomorrow brings !

21LBS as of 2wks ago. but have been eating pretty good !! I go to the doctor on 4/29 so I'll know then...

March 19 too! I'm eating everything now, no restriction. Trying to limit my intake. First fill on 4/29. Can't wait...i have to figure out how to put that weight loss tracker on my posts, other than that just looking forward to fill #1 begin this weight loss journey in a higher gear

Thanks so much! I'll let you know how it went on Friday....hopefully

Just got the call from hospital I go tomorrow at 8:30 for 10 am surgery. I am starting to freak out! I think I've been on this site too long reading horror stories ...I just want it to go as smoothly as possible

gameon commented on BOBBYJO75's blog entry in Blog 55079

surgery tomorrow 10 AM pretty scared

I am scheduled for my surgery tomorrow. I am a bag of nerves! I think I've been on this site too long reading too many horror stories...I hope I made the right choice I so bad want this to work for me with no hassles

March 19 is my date too...I am so nervous!! I hope it works out...I can't imagine going thru all of this and still being this heavy....