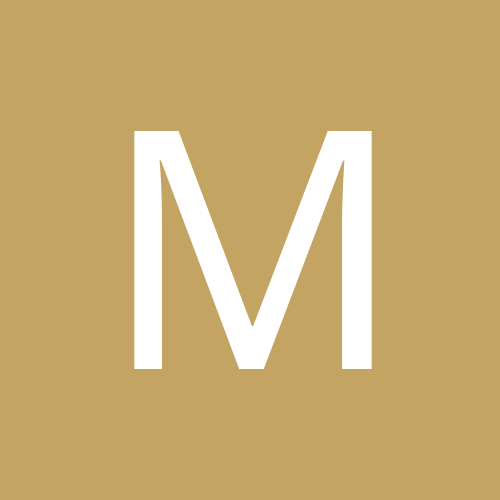 mnorman
LAP-BAND Patients
Content Count

44

Joined

Last visited
Everything posted by mnorman
Hello all 12/19/08 bandsters!! I doing good. My postop MD visit will be 1/26 and I hope to get my first fill at that time. I had restriction until the swelling went down after surgery, but none now that I can tell. I went back to work 1/5, my online class resumed 1/6, and haven't had must time to post. I haven't lost any weight this past week, only 15 pounds total. I spoke with the nurse from MD office and she said that was in line with what they expect immediately post op, but I was hoping for more!!

Hope everyone had a good Christmas. I was pleasantly surprised that I was not tempted by everything that was on the table! I did have a spoon of dressing at lunch and then a spoon of sweet potato at dinner, and it tasted sooooo good!

Hello both of you! I am in the extreme northwest corner of mississippi and will be banded 12/19/08 by Dr. Woodman in Mphs. Looking forward to 2009 and losing a lot of this weight. Sharkco are you being banded in Mexico also? Good luck to you both. M.Norman

Linda - I have 10 days to go also, and I am getting excited and nervous. I am so ready to have the surgery and get it over with and start losing weight. I have started walking and joined Curves to get a start on the exercise! Good Luck to you.