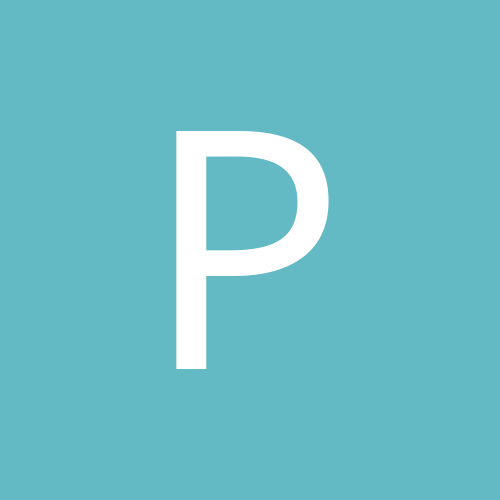 Poke
Gastric Sleeve Patients
Content Count

5

Joined

Last visited
Everything posted by Poke
2 tiny chicken wings and I'm sneezing uncontrollably until I vomit. It's not just chicken wings, it's everytime I eat almost like now I'm allergic to food. The internet says overeating out eating too fast but only 2 flats eaten slowly and it's still happening. And the hot flashes, why? I'm starving, I'm thirsty and everything in between.

I'm not 4 days post op. My surgery was December 9th 2022.

I was put on a nutrition bag and a fluid bag yesterday, the process took 3 hours. Nothing stays down, not even baby sips and bites. The biggest meal I've had since surgery was 3 baby spoonfuls. I'm supposed to sip water all day so far I've managed about 6oz in a day

I'm 30 days post, I still can't drink the 96oz of water required. I might drink 8oz of water a day. Anything over 8oz and it's butterflies in my stomach and light headedness. I was switched from liquid to soft foods but I can only handle 3 bites of anything. I'm down 27lbs but My energy level is trash, I spend about 19 hours in bed. I only wanted to lose 30 lbs total and get my A1c under control. The vitamin patches I got from bariatricpals give me hives everywhere so that's60.00, haven't been able to swallow pills as of yet

I'm30 days post op, meal prep seems like a waste. I can only handle 3 bites of anything. Spaghetti and salmon are the only things that stay down when chewed to an applesauce consistency. No bypass only sleeve. Down 27lbs since Dec 9th, I honestly don't want/ need to lose anymore.