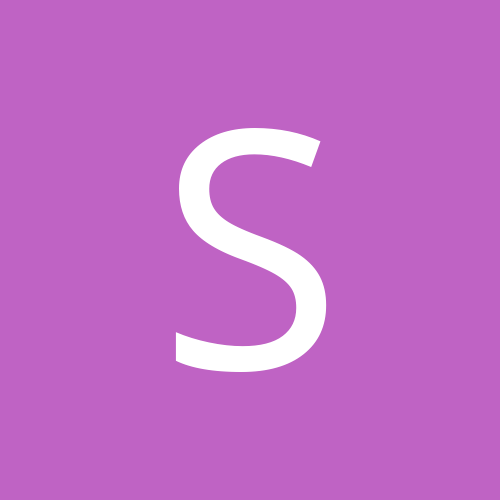 SleeveMeToIt
Gastric Sleeve Patients
Content Count

25

Joined

Last visited
I'm a woman in my mid-forties, that has about 100lbs to lose. After 5 years of weight gain and then the last three years of incredible life stress and steady weight gain that wouldn't budge with my normal routes, I decided I was tired of feeling bad about my health, in pain and uncomfortable in my own skin. I have fibromyalgia and an autoimmune disease that causes enough pain on its own, so carrying a load of extra weight made my pain and discomfort unbearable. I have had Fibro since I was in my 20's and have managed it since then with the right balance of exercise and lifestyle. After the addition of the autoimmune disorder, it all fell to sh*t and I could hardly get out of the bed most days over the last few years. And the weight gain keeps coming, exacerbating the pain. It's a never ending cycle!
I researched the different types of WLS and thought Gastric Sleeve was best for me, validated that with my visit to a bariatric surgeon who immediately made me feel comfortable. When he said, "This is going to change your life in all the right ways," I was set. My insurance denied the surgery and about that time I got a big bonus from work. So I decided to go forward with WLS before I lost my nerve and feel deeper into the cycle.
My biggest motivator is to lose weight to take the stress off of my body and reduce the pain in my muscles and stress off my joints.
Surgery is 9/15/2021, looking forward to a new me!

Weight on Day of Surgery:
Surgery Status:
Pre Surgery
First Dr. Visit:
06/24/2022
Surgery Funding:
Self Paid