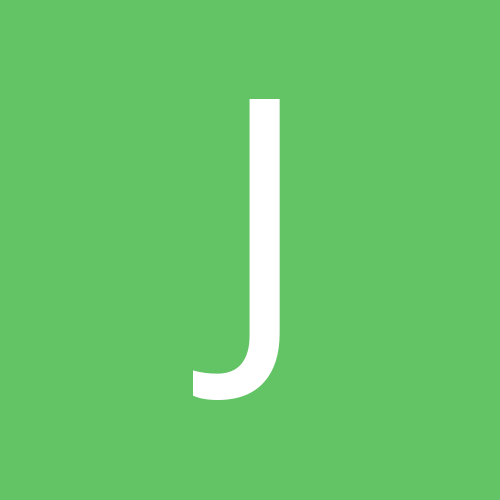 Content Count

10

Joined

Last visited
Everything posted by jmkmom
Hi Michelle. Thinking of you today. Hope all is going well. Not gonna lie, a little jealous! haha

My name is Shannon, I live in Oregon but will be having surgery in Nampa Idaho. Anyone else??? I am 56 and want to feel better for the rest of my life. I don't want BP, Cholesterol, bad knees, sleep apnea, and other issues to stop me from living a full life. At least another 15 or so years! I have been working towards this surgery a few months. I am currently at the point where they are submitting my papers to insurance this coming week. I am so excited! Stopped smoking now 48 days, has to be 60 days for surgery. I am thinking late September, but probably October for surgery after all is said and done. Who knows lol. I have a couple concerns and would interested in knowing what you do. 1. Constipation. I had in after my third C-section (many years ago) and it was horrid! I want to do everything I can NOT to have it. What do you do? 2. Any secret ideas on how to get water in, other then sipping all day? I will do that, but I have history of kidney stones and need to make sure I get plenty of liquids, 3. For those who have been doing this years, what side effects or issues have you seen, say after 10 years? My husband, while he is being supportive, is not fond of the surgery. He is worried what effects I will have later on in life. 4. Hormones..... My daughter has PCOS and wanted to me to ask the Dr about hormones and how this effects me. He told me that actually it will get better. That part of the stomach taken out has hormones in it and will reduce any issues. What have you seen or heard? Thanks!

Oh I am sorry! I thought that was a real coincidence! haha I am hoping I hear something in the next week or two. This waiting game sucks,

Good Morning. I do not know who her Dr. was. But I bet everything is going to go great! Don't worry, you and the medical staff will do great! Another lady, mkellee is having her also tomorrow.I will be thinking of you both. Cannot wait to hear how it goes! Sending prayers and positive thoughts!

One more day! Will be thinking of you tomorrow! Prayers for you and the medical staff.

Hi Michelle. Thank you. I plan on getting that as well. I have heard it helps. Seems like we have similar issues and plans. Lol I am excited for you! 2 days. And Jealous 😆

Lucky!!!! How nice for you. I hope it is sooner then later. I want to do it tomorrow haha. I live in Eastern Oregon so Nampa is the closest. Plus my insurance will pay 100% if I go to this hospital. I do have a friend who just had surgery in Bend and has raved about the care.

Wow. I am sorry. What will make it better? Focus on you and getting things better.

I agree all of it is over whelming some days. I have not stopped soda or coffee yet, gonna work on that this week. I find the mind likes to play tricks on you. But we have to be stronger. Or at least that is what I think haha

I am still pre-surgery. I have to stop smoking at least 2 months. I just stopped. Well, I finished my pack so a day later I did. My thoughts on this is that I HATE to start **** over. So once I stopped and was in a few days, I did not want to start again! That gave me motivation to get past any urges. Although I have gained 12 pounds! I am at 48 days!