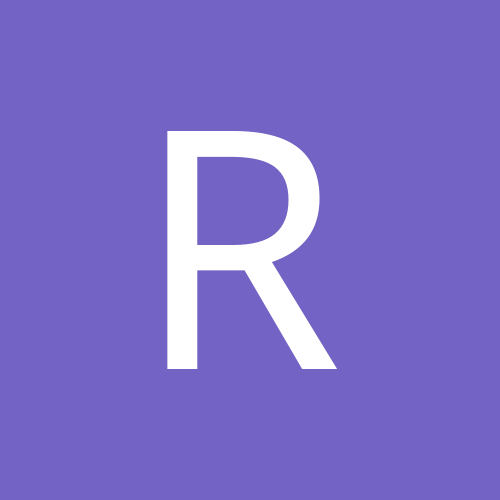 Content Count

14

Joined

Last visited
Amy 2022

reacted to a post in a topic:

June 2022 surgery buddies

Tomorrow, I will be starting my journey. I'm excited and apprehensive at the same time. ONE MORE DAY🎉🎉🎉🎉

I'm scheduled for 10:30. It's normal for us to second guess the choice. I hope all goes well with your surgery 🙌

I'm in Southern California and have Kaiser. My surgery is in two days - the hospital is outpatient at this time. Just wondering if anyone can share how long you were at the hospital before being released (outpatient)?

Feel the same way, just over the battle and ready for the next chapter!

I'm 43 and 5'6" with CW of 212. It took years to get to the point of accepting I need this surgery. With major calorie restriction and constant exercise, I can get to about 210. I always end up rebounding to between 240-250. I wish you good luck on your surgery!

Originally, I was scheduled for 4/20 and tested positive for covid two days before. I had to wait at least a month to be rescheduled. The positive was the realization of how disappointed I was, all the second guessing is gone this time around. I KNOW that I want this opportunity.

Went for my pre-op today, surgery date is June 7th. I'm so ready for this surgery - just nervous about the recovery time. My surgery is out-patient because of covid. Has anyone here been released the same day? How was your experience?

The nutritionist from my program made a great recommendation once you are able to drink coffee - use the vanilla or chocolate premier as a creamer.

My gastric sleeve is scheduled for June 7th! I'm ready for this chance to change and improve my health. I was originally scheduled for April, I tested positive for covid in the required screening. I felt so defeated finding out the day before surgery. The positive was that it affirmed my decision.

Merill

reacted to a post in a topic:

April 2022 Surgery Buddies

Quesodip251

reacted to a post in a topic:

April 2022 Surgery Buddies

Mariann812

reacted to a post in a topic:

April 2022 Surgery Buddies

Just received a call that my COVID test came back positive. My surgery is cancelled for at least a month. This is an emotional rollercoaster 😭 Last night, I just kept repeating to myself all the reasons that led me to seeking the sleeve. Sad and discouraged at having to wait, to keep having the "what ifs" cycle through my head.

I've read on the forum many revise to a bypass if they have hiatal hernia and acid reflux. This wouldn't be an option for me, I had colon cancer and need to have yearly colonoscopy. Makes me feel its higher stakes with the sleeve as I won't be able to revise.

That's my concern also. I always feel hungry...

I think more than anything, my worry comes from the possibility of a negative health outcome. I worry about the hernia and gerd. But I'm tired of being uncomfortable in my own skin.

My surgery is scheduled for April 20th. I'm super nervous and second guessing myself. I'm was able to lose 30 lbs (as of today) in the last 4 1/2 months. I'm at 212 lbs and have always struggled with getting into onederland. Am I overthinking...