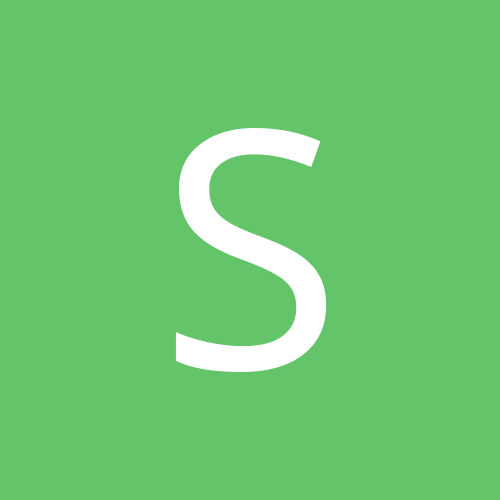 Content Count

5

Joined

Last visited
Everything posted by Sicina83
Lol. Just hold on the comment and hit quote. My wife lost 65 lbs. and she has kept it off. She is so active now and i'm looking forward to being able to keep up with her.

Hey, congratulations on your Recent loss of 10 pounds. It's not an easy thing to accomplish. I just recently had my surgery done on August 2. Some of the big motivators for me or my friends and family. Looking forward to keeping up with my kids instead of having them run circles around me with a game changer for me. I also learned to take a lot of pride in the small successes that I had. Instead of looking at the big picture and feeling overwhelmed I was able to take it day by day and measure my success like that. Before I knew it it was surgery time.

Recovery is going well. The first couple of days SUCKED. It's a lot better now though. honestly the hardest part for me now is the fact that I love to cook. Not much delight in whipping up a batch of crystal light lol.

Hey. I'm on my first week of liquid diet. My wife had her sleeve done a year ago and she had the same cravings you do. Often times I would see her chew on some food that the kids didn't finish and then spit it out in the garbage instead of swallowing it.

I just had my sleeve done on the 2nd.