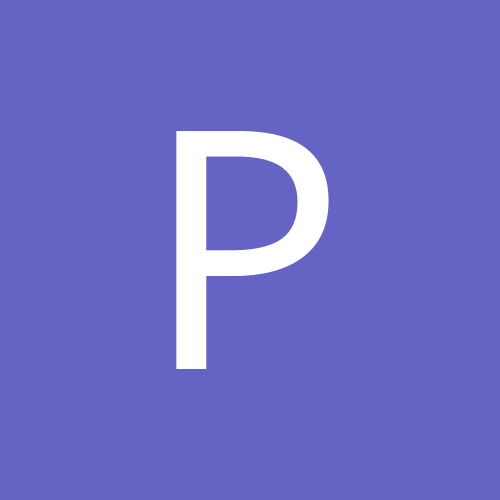 PlantBasedNJ
Gastric Sleeve Patients
Content Count

3

Joined

Last visited
Everything posted by PlantBasedNJ
No problem. I guess I'm referring to insulin resistance effect on different diets mentioned in the book. I certainly don't agree that the keto he pushes is sustainable or healthy.

To be honest, I was WFPBNOSS (whole foods plant based no oil, sugar, salt) for over a year and I lost some, but not nearly enough. Combined it with 1500 calories a day and lost a bit more, but then it stopped. Even took Saxenda and worked out with a trainer. Everytime my body just adjusted to the calories I was taking in. I think over a certain weight, its very hard to get back to normal weight. Read The Obesity Code by Dr. Jason Fung. Intermittent fasting or surgery is the only way out for some. WFPB makes me feel great though and I will never stop eating this way.

I am preop and have been vegan for a few years. I am planning on tofu scramble, refried beans, split pea soup, blended soups, blended lentils, chia pudding, soft tofu dishes and maybe cashew & cauliflower ricotta if I can tolerate it. Try veggies/fruit that can be mashed (carrots, cauliflower, squash, bananas, apples, etc.). You could try mixing protein powder into applesauce, grits, oatmeal, or cream of wheat. There's vegan yogurt. What do you like to eat now? I am on the preop diet now and I really like pea protein isolate blended into broth when I am tired of shakes. I like the Vitacost brand.