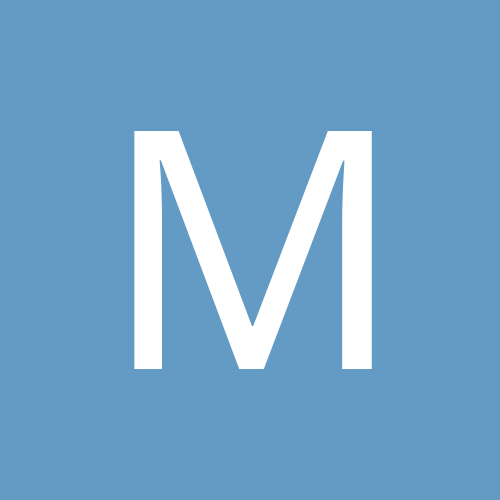 Content Count

12

Joined

Last visited
Everything posted by mrsC1971
In need of some encouraging words or advise. Im 8 months post op and have lost 116 pounds. I think I have hit a Plateau on my weight. And I'm feeling defeated and upset. My surgeon said I'm doing amazing and he's proud. My vitamin levels are good, diabetic free and no more high blood pressure. But I still feel lost. My goal weight is 140. It seems impossible at this point. I need 134 pounds to go. Sometimes I feel like I'm being to hard on myself. But some people lose so much more at 8 months.

Thank you so much for your words and congratulations on your weight loss as well. Love it hear it 💜

Yes thank you so much. I actually did dye my hair and I'm super happy now to get ready and go places. Thank you for your words💜

Yes you're right 🙌🏼 I can do so much now it amazes me. I get excited now to go places and walk. And I love to get ready again. Thank you for your words 💜

Thank you all so much ! I appreciate your words. And I'm proud of your accomplishments as well on this weight loss journey. It's not easy but definitely possible. You guys are right I will keep going and will be proud of what I have lost so far. Xoxo 😘

I just got home from the hospital due to constipation 🤦🏼‍♀️ I'm sorry TMI but I mentally exhausted this is harder then I thought it would be. I just need some people to chat with about maybe the same state of mind. 🥺

It's been 6 days since my surgery gastric sleeve and I been really dizzy is this normal ?

Iim feeling weak I checked my sugar it's not bad 98. Why am I feeling this way? 🥺

I'm getting the sleeve done tomorrow how do I overcome my anxiousness 🥺

Thank you for your words I appreciate your words. 🙏🏼 ❤️ surgery has been changed to an earlier time. Have to be there 530am 🙊

Thank you 😊 I will do that because I am excited but sometimes my anxiety gets the best of me.

Thank you ladies. Not sure if I'm replying in the right place. Still trying to figure this thing out. I appreciate your words. I'm excited but I guess my anxiousness gets the best of me. But my son and hubby keep me busy and make me feel happy and are 100% supportive. But it's late right now and I'm wide awake.