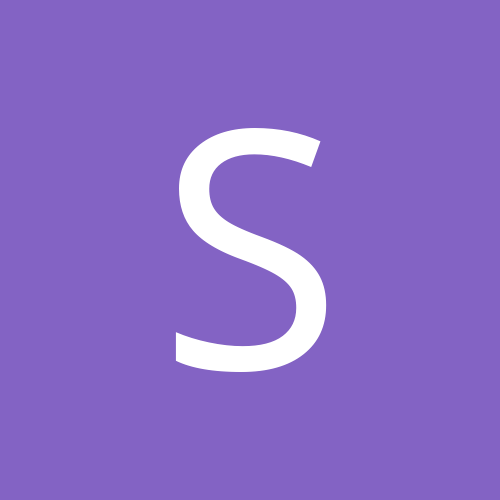 Content Count

6

Joined

Last visited
Everything posted by Symantha
I had my surgery in July...but I am SooOoo excited for you guys!

Wow, that is so weird. I use marijuana for anxiety/depression, and I was honest with my surgeon as well as the dr who did my psych evaluation about it. The only time they advised me to stop was the 30 days pre op when they wanted me to stop all other meds and prepare for surgery, liquid diet, and all that Jazz. As far as I know I wasn't "drug-tested" because surely would've been positive for THC. I live in VA where marijuana is decriminalized but not legal. People don't really frown upon it here.

Also....DONT drink while you eat. I admittedly was taking a small sip or 2 to wet my palette while eating....best way to gain weight. Good luck!

Girl!!!! When I mean to tell you I went thru the exact same thing!! I'm currently 5 weeks Post op, and scale didn't move since beginning of WEEK 3. Luckily within the last couple days, the scale has started moving again....whew! I told my Surgeon I broke my RNY & he laughed,lol. Just be patient & kind to yourself. You'll reach your goal.

I am 3 weeks Post op...I too start to get a full feeling and then just stop. Not sure what that "restriction " actually feels like. I spoke to my Dr about the shortness of breath, she stressed to make sure I'm getting in my fluids and maybe bumping up the b12 vitamin. Check with your Dr, they know best😊

Dr. Fitzer did my Gastric Bypass in 7/27....He Is Amazing, and his staff is wonderful. I wish I could've taken Roz home with me.