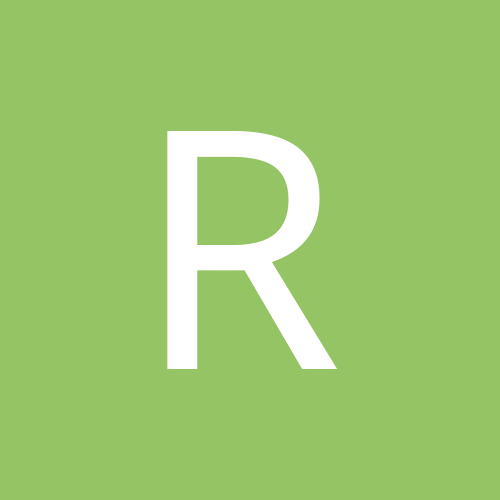 robsey2021
Gastric Sleeve Patients
Content Count

7

Joined

Last visited
About robsey2021
Rank

Newbie


Birthday

07/06/1970
About Me
Biography

I just turned 50 yrs old and had surgery to lose 50 lbs

Gender
Interests

music, animals, people, nature

Occupation

Social Worker at psych hospital

City
State
Zip Code
I will be 50 in July. I am 5'4.5 and weight 180-ish (my scale, not the doctor's which is usually higher)  
I  gained  60 lbs gradually over the course of two years 2014-2016.  Since then I've tried Jenny Craig, -lost 10 gained it back...then tried self will with exercise and diet and lost 23 summer of 2017. I gained it all back over the following winter-. July 2018 I bit the bullet and  started working out with a personal trainer-..two weeks into this he is having me do box step up-where i have to step uo a box that's 24 inches...well i was so overweight and it was so difficult -I did not properly land and my knee made a massive pop sound and i was immediately aware i tore a ligament.....(torn meniscus...on same knee that had no ACL-...BUT I DID NOT GIVE UP. I bought a fancy knee wrap and the next 6 months were more like rehab -slow and steady.   Over the course of one year with the trainer lost 18 lbs and gained awesome muscle tone. I was very close to getting there when my mother was evicted from her apartment and i had to move her next door to me about 1 yr ago- we didn't know how far her dementia had progressed and her care required 100% of my time not at work. I stopped my personal training around 1 year ago today...I managed to keep it off and maintain the fitness i left with my trainer until around Thanksgiving...then i could tell my muscle tone was fading and the weight was creeping back. . Sadly my  mom died suddenly of an aortic tear on Jan 25. I was grief stricken and my routine of caring for her just STOPPED>.....i am tired, depressed and ready to get my life back. I want to feel healthy and attractive like i used to-i
 
When I mentioned this surgery to 3 friends-they said GO FOR IT..well this surprised me  I was expecting them to tell me I didnt need it. I'm wearing a size 14, 180lbs. I am scared to death this wont work. I'm thinking some therapy will be needed as I go through this.

Weight on Day of Surgery:
Surgery Status:
Pre Surgery
First Dr. Visit:
07/01/2017
Surgery Funding:
Self Paid