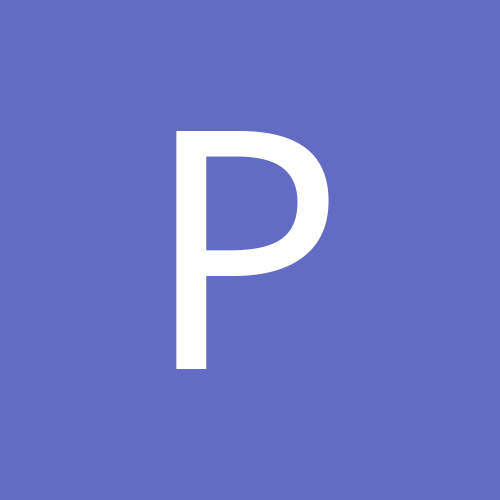 pmh22
Gastric Sleeve Patients
Content Count

9

Joined

Last visited
@Glen1 how many days do you have to do your liquid diet?

@sweetsmith78 yay! Surgery twins! I'm just ready for it to be here! How are you?

@Kristen925 I feel you!!! I'm just white knuckling it at this point! Feel free to inbox me and we can support each other!

@cia2020 thank you! Haha!! Gosh i'm such a newbie at this and i'm happy for you! I love making it a competition! Feel free to DM me and we can trade numbers if ya want to keep each other accountable

ProjectPaige

reacted to a post in a topic:

June 2020 surgeries

Yaaaaas so excited for you!!

pmh22

reacted to a post in a topic:

Food Before and After Photos

Thank you all!! I am down 13 lbs today (Saturday) which makes it worth it but yeah, i'm hoping this hunger goes away ha! Also, i'm a newbie and don't know how to reply to each of you so thank you to everyone who has responded!

NovaLuna

reacted to a post in a topic:

Pre-Op Liquids Only. I am SO HUNGRY!!!!

As the title suggests, I am having to do a liquid pre-op diet for 3 weeks, I'm getting sleeved 6/9. My diet started on Tuesday, 5/19 and it's now Friday, 5/22 and I am HUNGRY! I haven't been hungry like this any other day. My stomach is rumbling and even though I can have broth and sugar free jello / popsicles, it's not helping the hunger. My diet is as follows: 3 protein shakes, 2 protein bars as snacks + unlimited low sodium broth, SF hello, SF popsicles. Any tips or words of encouragement would be greatly appreciated. My tummy would appreciate it i'm sure!