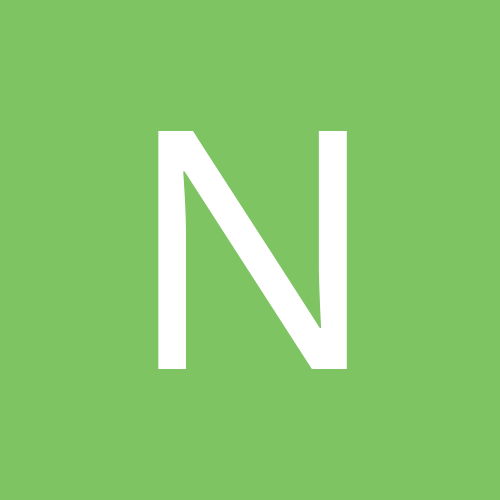 Nermada
Gastric Bypass Patients
Content Count

74

Joined

Last visited
About Me
 I had my stomach stapled (vbg) in 2003. Went from 320 lbs to 189, I don't remember in how long. But I was never comfortable eating, threw up most of the time(due to in part no education pre-op whatsoever back then, but also as it turns out a stricture). could not tolerate meats of any kind and soon after realizing how easy it was for me to tolerate "sliders", I started gaining weight. So over 15 years I gained back up to 276 lbs. I started being ok with myself, started buying cute clothes( well as much as I could) and stopped dieting.
Over the years I developed fibromyalgia, psoriatic arthritis, osteoarthritis and a few other choice chronic conditions, so I decided it's time for me to get serious about my health(without dieting) and my biggest concern at the time was the ridiculous acid reflux, that would sometimes wake me up by rushing into my nose!! And I had started developing more severe symptoms that resembled gastritis .
Anyways, a year ago I started seeing a gastroenterologist, who after further exploration discovered the stricture and budding gastritis. He told me right then that the position of my stricture is not going to be helped by dilatation, and my only way is a revision.
Of course, 1- I did not think insurance would pay for it, so out of the question.
2- I did not want to have any more "elective" surgeries.
3- I had just started being ok with myself and advocating for big people, remember?
So, I chose to do a dilatation and my doctor was willing to try. Did NOT work! Big surprise!
My doctor made an appointment with a revision bariatric surgeon, without consulting me. Gotta love how things work out!
Anyways, long story short...er😉, here I am jumping through insurance hoops to get approved for a revision to rny bypass.