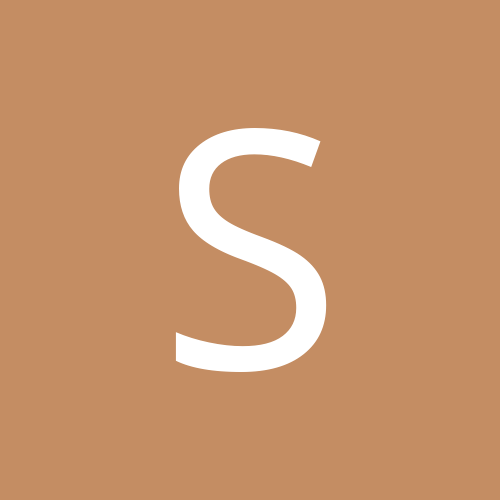 Content Count

1

Joined

Last visited
Krimsonbutterflies

reacted to a post in a topic:

My Story

DaisyChainOz

reacted to a post in a topic:

My Story

MarvelGirl25

reacted to a post in a topic:

My Story

I had my surgery on July 22, 2019 starting weight 353lbs as of today December 11, 2019 I'm down 101lbs. I'm so incredibly amazed by this that sometimes I find it impossible to believe especially when I look at myself in the mirror. This surgery has completely changed my life, and better yet the relationship I have with food. There was a time when I ate just for the sake of eating, if I was bored I ate, if I were happy, sad whatever I ate. And let's not leave out the sugary sodas I was literally a sodaholic I drank 6 or 7 sodas daily. And wondered why I couldn't sleep up in down through out the night using the bathroom. Well all that has changed, I have had no sugar other than what is naturally found in fruits and vegetables. I made a commitment to this process. Now I eat to live food for me now is getting what I need out of it. My new love is weird because I love to cook and find ways of what I use to cook with a twist and making it healthy for my family to enjoy. And before I forget this was the easiest surgery I've ever had. I was out of surgery for roughly an hour and my nurse was in the room having me to get up and lap the nurses desk. I was up walking every hour on the hour with only slight discomfort I found the more I walked the less pain and gas. I was in the hospital 3 days and day 2 i refused pain meds as I no longer needed them. They sent me home with Tylenol 3 that I still have all15 pills left. If your getting ready to take this journey buckle up and get ready to be amazed!