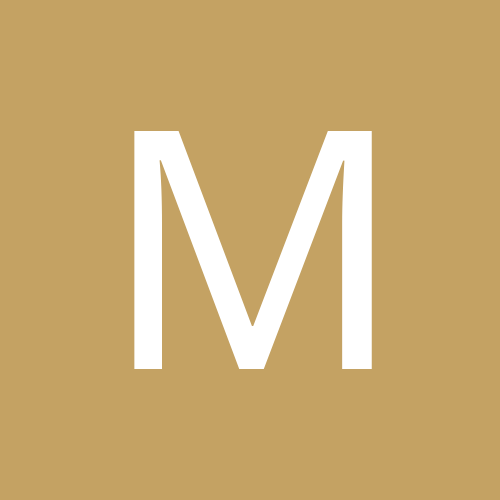 Content Count

6

Joined

Last visited
Everything posted by Momofthree627
So far so good. Waiting on the dr to come around and discharge. A little sore today but nothing unbearable. I haven't even been hungry so I'm happy with just the sips of water. Hope everyone else is doing well after surgery!

I found UNJURY chicken soup flavored protein powder to be great. I'm not s a fan of sweet or the taste of protein powders but i couldn't even taste that weird protein taste at all with this! It's been a life saver! They have a Santa Fe chili flavor also but I haven't tried that one.

Oh I'm feeling all those things. I started my preop diet today which is liquids and I'm finding out protein shakes are hard for me which makes me nervous. I've got to find one I like so far I haven't really liked any I have tried. 10 days!! It's getting so close!

My surgeon told me to start mine on 11/1. My preop diet is liquids only, what is yours?

November 11th here also! I'm a nervous Nelly right now!