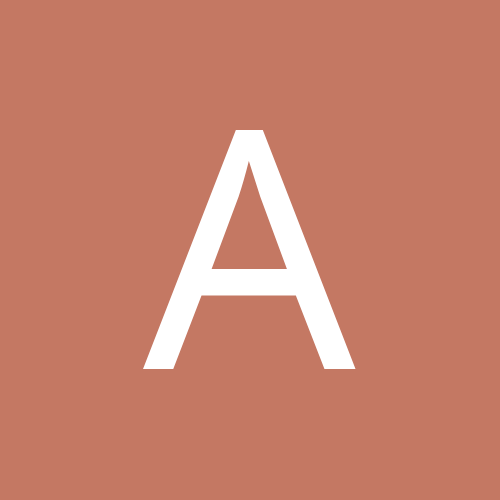 Arabesque
Gastric Sleeve Patients
Content Count

145

Joined

Last visited
Single Status Update
So went to my surgeon today for one month follow-up. Last time I was there he wanted me to put on 4kgs but oops I've lost another 2kgs. Told him it was intended, was trying to maintain, upped my food intake, was stable for almost 3 weeks but last weekend broke it.

Mum turned 80. Drinks at neighbours, a couple of crackers & dip, home late, no dinner. Out all morning, followed by celebratory family lunch, home late, no dinner. Whole dietary routine out the window. Did have a protein bar & tuna frittata muffin in between but didn't eat much at all those two days.

What dumbfounded me was he was ok with it. I told him I didn't want to put on his 4kg because of the weight gain many experience in the 12+months in maintenance. He agreed with me. What the??? Invasion of the body snatchers??? Totally opposite position from last month. 

He was also ok with my stopping my multivitamins. Agreed with my thinking that is better to feel ok & eat then be nauseated & not eat. He'll just monitor my bloods to ensure no problems which is what they do anyway.

Not complaining.