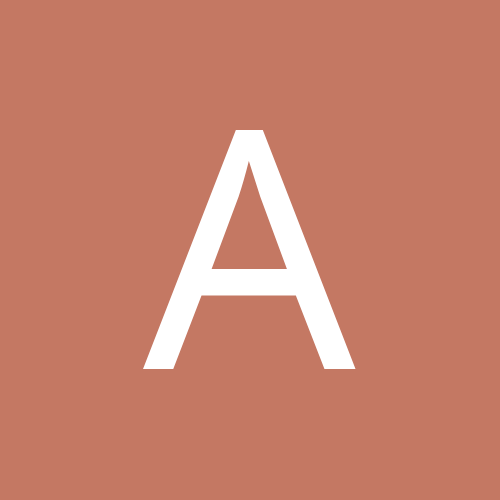 Arabesque
Gastric Sleeve Patients
Content Count

114

Joined

Last visited
Single Status Update
Today I said I'm an XS or size 8 (Aust) at a clothing store. I never thought I'd say those words and say them with confidence. And when I commented a dress was too big on me I was told it was the smallest size. As was the belt I wanted. 
 

I tried on a slim fitting singlet dress yesterday & was shocked to realise the lumpy bits on the dress were my hip bones. I have an hour glass shape so I always had hips but never ones that stuck out on the front of my body! 


I've been a size 10 before - for about 5 minutes. While I am now confident about saying I'm an 8, clothes shopping is all still a bit freaky for me. It's not that I'm focussed on the size on the label. I'm well aware the cut/line of the clothes and the designer's style will dictate what size I need or if it will suit my body shape. The size is the starting point & it's starting at an 8/XS/38 which is a big mind set change. It's thinking a pair of pants will be too small & discovering they are almost too big. 


While I'm still coming to terms with my actual new body shape and size, I'm very happy to be in this new reality.