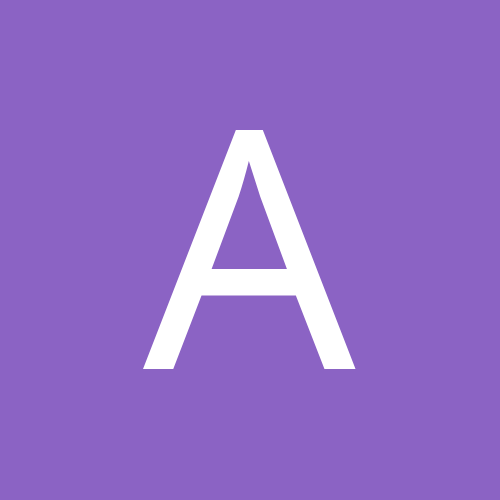 AliciaKC
Gastric Sleeve Patients
Content Count

29

Joined

Last visited
Everything posted by AliciaKC
OOOHHH I LIKE THIS ONE ON YOU.😍

THIS PICTURE IS DIFFERENT FROM THE OTHER ONE ON THE OTHER THREAD?

I REALLY LIKE HOW YOU DRESS

WHEN IS THE BIG DAY. THE DRESSES ARE VERY PRETTY AND YOU LOOK REALLY AMAZING IN ALL OF THEM. I REALLY LIKE NUMBER 8 ON YOU TOO.

Did you have plastics surgey or do do a lot of exercises?

You and your butt look amazing! 👍🏼👍🏼👍🏼👍🏼👍🏼👍🏼👍🏼👍🏼👍🏼👍🏼👍🏼 😍😍😍😍😍😍😍😍😍😍😍

I do not track but I am pre-op

@samusaurusrex I didn't know McDonalds served sugar-free iced coffee

AliciaKC replied to FluffyChix's topic in The Lounge

OK. Need to try this! Thanks!