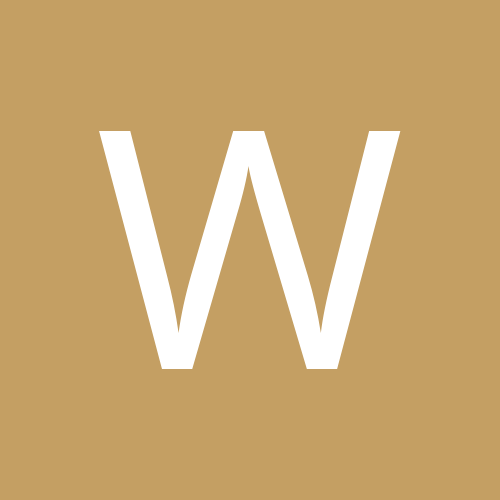 Content Count

18

Joined

Last visited
I had the Lap Band in 2005. I lost weight, but started having problems keeping any food down.  I then had the band removed and had the sleeve procedure.  Lost over a hundred pounds and kept it off.  Approximately, 5 years ago started slowly throwing food up.  By 2018 I was throwing up so much and aspirating food as well. I was constantly on antibiotics due to getting food into my lungs, suffering from malnutrition and losing my voice. 
Long story short it was discovered that I had a very large para esophageal hernia and it was repaired in January 2019.  My surgeon wanted to go ahead and convert me to an RNY at that time, but I said no.  Boy, that was a huge mistake for me.  I did okay for a few weeks after the hernia repair, but once I started on real food the aspirating and throwing up started all over again. 
Back to the surgeon and had the revision on 12/17/19.  So far, it's been wonderful!  I feel better, no throwing up and no aspirating food and my voice is not as hoarse as it was before surgery.  Minimal pain and recovering nicely!  

Weight on Day of Surgery:
143 lbs
Surgery Status:
Undecided