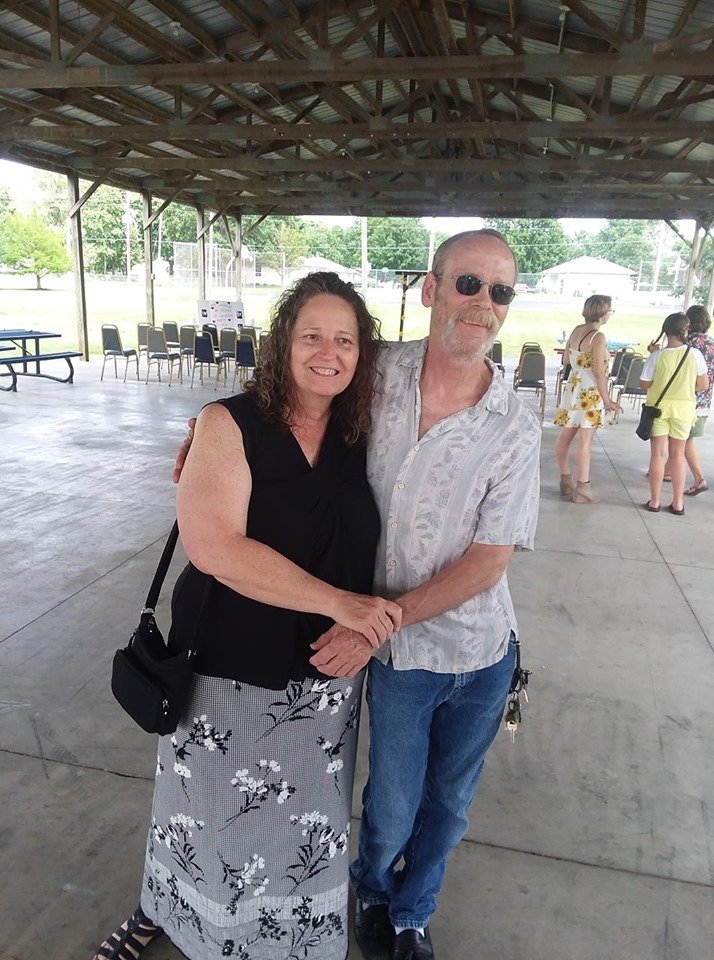 Lynda486
Gastric Bypass Patients
Content Count

794

Joined

Last visited
Everything posted by Lynda486
I want to see, where are the pictures?

He could have a group in every state! Too funny!

Thought I would check in and see how everybody is holding up though this crisis. Luckily for me my husband is considered essential and still gets to work for 6 hours a day. I am also essential, but I only work one day a week. Hope everyone is doing alright! Take care!

I have been trying to go off omeprozole and am afraid that my GERD will come back. I do get a little heartburn daily and have taken tums and that works, but I would rather not have to take anything!

That sounds like fun! I would work for you!!

AJ, what is your business? I bet you would be a fun boss!

I also had my surgery in September and my 6 month was also canceled. The way I understood was just a year, but I could be wrong I will have to ask if I ever get back in!

We just found out last night that my husband is no longer considered "essential" I ask for prayers 😉

Wow, you have done great!!

Yes, it is normal. My first were very black.

I have had 2 weight loss surgeries and have been successful losing weight with both. I only regained because my pouch developed a fistula, which allowed me to eat more, and I didn't realize why I was gaining. Most of the people that have nothing good to say about this surgery have not researched is as you have. They only know what they have heard or assumed to be correct. People are well intention ed, but also don't understand. You are doing this for you, not them. You want to be healthier and feel better and live a longer life and you can do so with this surgery. Also we are here for you to help in anyway we can! Hugs!

I did start some seeds earlier this week. I have a 40 by 50 garden that in the past I have not been in good enough shape to work by myself. It sounds like a good day weather wise and I am going to go out and play in the dirt. Great idea!!!

I haven't used anything on mine yet and they have really faded. The only one that is really noticeable is the one in my belly button, it is still really red. In the past I used Mederma also.

I am 6 months out and had a skinny margarita a few times and I can feel it right away, and it goes away pretty quickly too.

Caulipower brand is not bad.

I had recently got into pod cast, and there are so many to choose from! I found a bunch through Pintrest and enjoy listening on my walks.

Wow, I learned so much, thanks for explaining!

My question is can I safely do Keto with a bypass and no gall bladder?

After my first surgery in 1998 my stomach never quieted down, always had to have an after dinner conversation and I am finding it to be true after my bypass as well.

Wow, and all these years I thought in Japan they ate healthy! I wonder why the lack of fruit and vegetables there, climate? I have heard of DR Weiner and will have to look for his book.

Good points MsMocie! I like the thought of veggies with a side of protein! I love my veggies, in fact I started some seeds today!

Thanks for your reply and I would love to know the FB group name! My stomach does protest too much fat! My 6 month appointment was delayed a month since I have cold/flu symptoms. Boo!

I sent a message to the admins about The Importance of Doing the Head Work . I wonder why it disappeared?