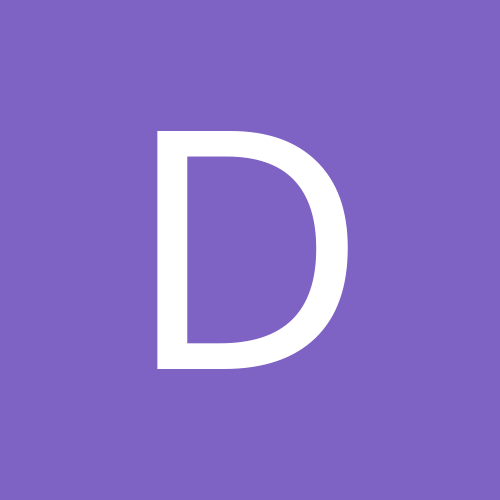 Content Count

3

Joined

Last visited
About Des G
Rank

Newbie


Birthday

06/12/1969
I am a 49 year old, Type 1 (insulin dependent) Diabetic with autoimmune hypothyroid/Hashimoto's, sleep apnea and high cholesterol. I currently weigh 155 lbs. I met with a Bariatric Dr. March 2019 to discuss getting the Orbera gastric balloon (temporary device that stays in for 6 months) when the Dr. suggested the Gastric sleeve. The more I learn about the gastric sleeve, the more interested I am in having it done but the cost of out of pocket surgery here in Temple TX is $15,000. I'm exploring my options and learning more about alternative methods of losing weight. 
I have been Diabetic for the last 16 years and since that time I have steadily gained weight. I started out as 116 lbs and am now up to 155 lbs. My metabolism is soooo slow. If I get sick and rest for a couple of days I can count on gaining a few lbs just for being inactive. I have tried Keto, low carb, restricted calories diets and am not winning at weight loss. I'm sick and tired of being fat and tired.
I know that compared to some I am not morbidly obese, but I have a very small frame and the 40lbs of extra weight on me looks more like 75 lbs extra. 
I am hopeful that the gastric sleeve surgery will end my constant hunger and insulin resistance. 

Weight on Day of Surgery:
Surgery Status:
Undecided