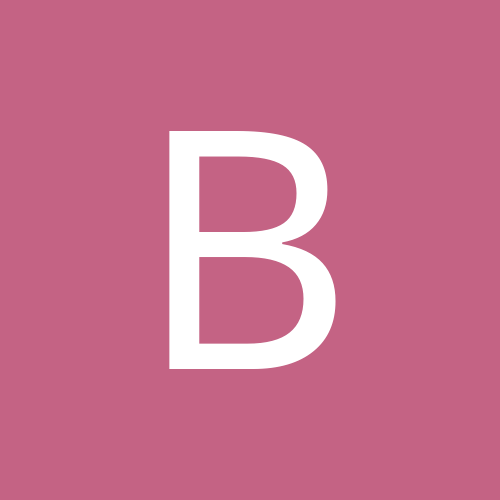 BlueIGT
Gastric Bypass Patients
Content Count

76

Joined

Last visited
Single Status Update
I drank for the first time yesterday. I only took 2 sips of a vodka and cranberry drink and I was truly buzzed. I finished that drink and felt pretty hammered. Funny thing is though I ate something and it seem to all go away. I was at an event so 30 mins later I had another drink and it went the same as the first, had one more and I didn't seem to get really drunk but quite buzzed really quickly. More food came out, I ate and my buzz was gone almost completely. Once again after 30 minutes I had yet one more drink with the same affect. The final round of food came out later that night and I partook and it cleared it up again. I then switched to water and was perfectly fine, as though I hadn't drank a thing all night. 

I can see after last night how this could become a replacement addiction for some. It's interesting how it affects people differently.

Healthy_life2 reacted to this

I have tried a half glass of wine along with carbonated water twice and boy did I feel the effects. The day after I didn't have a hangover or anything, but I definitely felt that if i had drank more, that there would have been a price to pay. I hear you on the transfer addiction....

@AJ Tylo I feel you and it's your dime . vodka and cranberry and I were very good friends I realize there are some things are worth the repercussions I was just meaning that this is your honeymoon phase of weightloss and the first six months or so is where we make it or brake it . so why not give your body the chance to do what you paid all this money to do. The drinks will always be their.No judgement I'M JUST SAYING.....