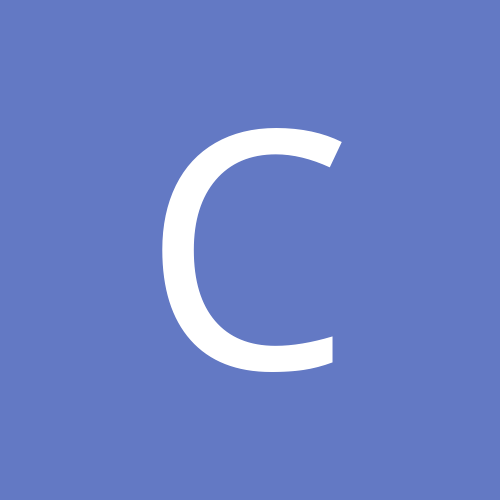 Content Count

211

Joined

Last visited
About CHACHA
Rank

Guru in Training


Birthday

12/29/1950
Recent Profile Visitors
The recent visitors block is disabled and is not being shown to other users.
Dr Follwell with Newstart Program. He is great!

LA COCINA on main st in Ramona has the best salsa and hot carrots home made!!!!!!!!!

I so Miss Mexican food, they don't know what real mexican food is in the midwest. I was out in Ca. last mnth 1st stop was a hole in the wall Taco shop, had to come home and get a fill and get back on track!! I do Miss southern Ca , but love the seasons out here and my daughter and grandkids are here so here I will stay

Thanks! I did a little happy dance myself, in my mind as i have bad knees. I was born and raised in southern Ca. Just moved to the midwest about 7 yrs ago Ramona, CA

Almost shed a few tears, was surprised at how it hit me.

I have good restriction in the AM but afternoon and evening can eat almost anything. I am sched. for a fill wed. but afraid of getting too tight?? Any Thoughts??

I have had 2 other major surgerys not related to the band years ago, both times hair loss , and yes it stops and grows back! Just be patient and take your vit. and lots of protein!

I know the feeling, mornings are the worst, that 1st look in the mirror, who is that old woman!!!! I keep seeing the adds on TV for the quick lift, anyone heard about this??

LOL I can't take it!!!!!!!!!!!!! I went thru this whole thread!!! Your Killin Me!!!!

The Gal in the bed next to me had both hers done at once so ther are Docs that will do it! It is a tough surgery, but now the knee is good. I am hoping to get the rest of the weight off , wishful thinking that I won't have to get the other knee done. I am going to look into the injections that are supposed to replace the bad cartlidge(sp?) Have you heard anything about these?

I had right knee replacement a little over a year ago,(with success) and wish i would have had both done at once, now don't want to go have the other done. Just a thought

This was the hardest time for me . It took 5 fills to get restriction, but you will get there!! It is very hard not to get discouraged, but just hang in there, it takes awhile to get there!!

I am at 5.5 CC in 9CC realize band and still waiting for restriction (impatiently) can eat anything and have no problems with anything which is not good. next fill in 2 weeks and am hoping to get some restriction soon!!