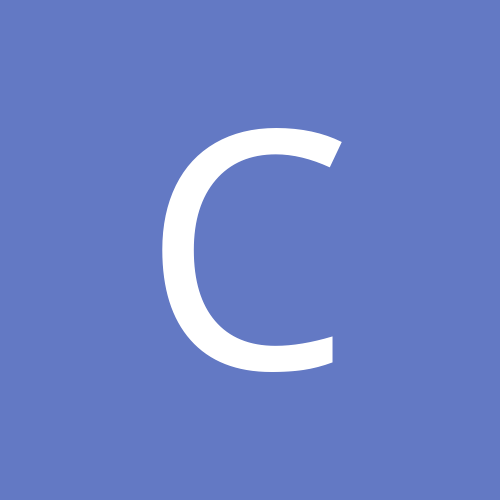 Content Count

211

Joined

Last visited
Everything posted by CHACHA
Dr Follwell with Newstart Program. He is great!

Almost shed a few tears, was surprised at how it hit me.

LA COCINA on main st in Ramona has the best salsa and hot carrots home made!!!!!!!!!

I so Miss Mexican food, they don't know what real mexican food is in the midwest. I was out in Ca. last mnth 1st stop was a hole in the wall Taco shop, had to come home and get a fill and get back on track!! I do Miss southern Ca , but love the seasons out here and my daughter and grandkids are here so here I will stay

Thanks! I did a little happy dance myself, in my mind as i have bad knees. I was born and raised in southern Ca. Just moved to the midwest about 7 yrs ago Ramona, CA

I have good restriction in the AM but afternoon and evening can eat almost anything. I am sched. for a fill wed. but afraid of getting too tight?? Any Thoughts??

I have had 2 other major surgerys not related to the band years ago, both times hair loss , and yes it stops and grows back! Just be patient and take your vit. and lots of protein!

I know the feeling, mornings are the worst, that 1st look in the mirror, who is that old woman!!!! I keep seeing the adds on TV for the quick lift, anyone heard about this??

LOL I can't take it!!!!!!!!!!!!! I went thru this whole thread!!! Your Killin Me!!!!

The Gal in the bed next to me had both hers done at once so ther are Docs that will do it! It is a tough surgery, but now the knee is good. I am hoping to get the rest of the weight off , wishful thinking that I won't have to get the other knee done. I am going to look into the injections that are supposed to replace the bad cartlidge(sp?) Have you heard anything about these?

I had right knee replacement a little over a year ago,(with success) and wish i would have had both done at once, now don't want to go have the other done. Just a thought

This was the hardest time for me . It took 5 fills to get restriction, but you will get there!! It is very hard not to get discouraged, but just hang in there, it takes awhile to get there!!

I am at 5.5 CC in 9CC realize band and still waiting for restriction (impatiently) can eat anything and have no problems with anything which is not good. next fill in 2 weeks and am hoping to get some restriction soon!!

Will try to make this short. 57yrs old with best friend arthur. Tylenol does nothing. Have had knee replacement and now hip is hurtin horrible, sometmes can hardly walk. What does everyone due for pain? I broke down today and took 2 aleve which i know i am not supposed to do, just to get walking.i do take glucosimine every day. It is to the point i cannot exercise at all. Work 6 days a week so finding time to get to a pool is not an option. I know weight loss will help in the long run, but right now i am hurting constantly, any ideas?

Hey Sue, Sounds like me a few years ago. I did have knee replacment, it is good now, but it is very tough rehab. Taking the weight off has helped my other knee but like everyone else the weight loss has been slow. 6 cc in realize band, some restriction but not like I read others have. Never have gotten stuck and can still eat everything, bread ect although not as much as before Band. I am thinking about asking my doc about the knee injections let me know if they work. Maybe if we get the rest of this weight off the knees will stop achin' eternal optimist! ChaCha

You should be VERY PROUD! I was getting a little discouraged, but you have renewed my hopes and given me determination! Thanks!! ChaCha

Good Job!!! Congrates to U!! I am jealous!!!

Dr Folwell is also my Doc, really like him did you get the realize or lapband?

Of Course!! I am the sarcastice humor here right with you.

Hey Monkey, Not only no sense of humor but very sensitive! HA HA

Got my 4th fill thursday, never have been numbed , no big deal little pinch than over! Think i have a little restriction finally!!!

I spent the night in the hospital, but went home the next day. I have horses and a dog kennel and they still had to eat. Was tired and sore but up and around right from the beginning. I prefer to be alone when not feeling good. Just take things easy and take your pain meds!!!! CAHCHA

Troy Mo! I am in moscow mills Mo!

I got extremely sick to my tummy, doc gave me some anti nausua pills which worked great took them for about 4 days

I was banded at St alexis 9-16 have had 2 fills still not much restriction but hopefully with 3rd fill next week will get some. Everyone at st alexis was very nice, and I did have to stay overnight.