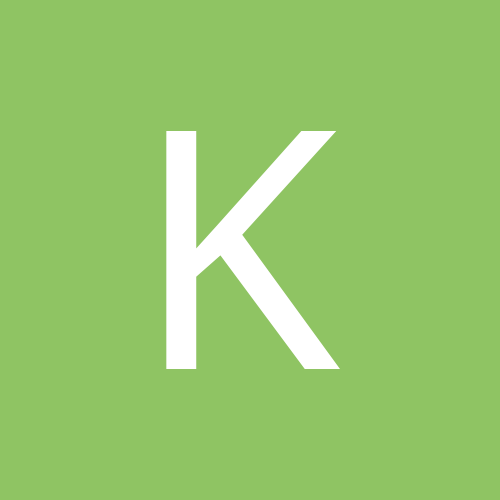 Kris77
Gastric Sleeve Patients
Content Count

760

Joined

Last visited

Days Won

4
Everything posted by Kris77
We went to dinner w all my family this past sat for Mother's Day. My Mother's Day dress w heels! I never wear heels!

Wow @chubrub you look amazing!!! Swimsuit ready girlfriend!!!

Congrats!!!! That's awesome!!

Omg you look fabulous!! Killer long slim legs and yes a flat tummy! I know we are all our own worse critics but damn girl you do look great!!

Congrats! Very exciting. What is the reason he said your TT won't be flat?

Huh?! Never heard of anything like that with mushrooms. I'd think since they hold moisture that they wouldn't crisp up? I love mushrooms so I'm interested!!

Congrats! Great pic! Y'all look amazing!

Fortunately my period stayed the same. But I can see why it would want to get all messed up. ESP w the rapid weight loss.

Omg sounds so good!! Salmon is my fav. I'm going to write these down! Thank you

Miralax. Put a scoop in your coffee in the morning. Does the trick for me. It's gentle too.

I have not but I NEVER eat at Burger King. I have never been a fan of BK. Even back in my fat girl days of eating fast food. Whataburger was my go to fast food burger joint. FYI in case some of y'all haven't tried this, Morning star has an awesome chipotle black bean burger! The best burgers are the ones my hub makes me at home on the grill (of course bun less) but they are sooo good!

I should add it was 3 years ago so maybe my memory isn't exact on when I started driving to the store lol but I just remember it not being long before I was out and about. Best of luck to you for a speedy recovery😊

I didn't have any restrictions per my surgeon on driving. I'm sure every surgeon is diff and patient should follow what their surgeons wants. I Didn't need to take any pain meds so once home on Tuesday I was driving to the store by Thursday. Surgery was that Monday. Although I Had a really easy recovery so prob lucky in that respect.

Same. I like the cookie and actually scrap the inside out and throw away. Although I really don't eat them since my sleeve but a few times. They don't do much for me. I have a huge sweet tooth so my list is long of other things lol

OH MY GOSH!! That looks heavenly!!

Same! We have our family vacation to Hawaii planned for this summer as well that was rebooked from last summer but canceled bc of COVId. We are going come hell or high water. Lol No seriously looks really good for us going. Very excited! Hope you get to go on your vacation too!!

I have to agree with @ms.sss. You look great before and after surgery too! You def didn't look like your weight at all. Congrats and you look awesome!

I went to resale shops and bought stuff. Donated all my big clothes.

Oh wow. Are y'all getting it really bad again? You're in Canada right? So you're saying if you fly down here you will get stuck here...cooking awesome meals and hanging out?! Sounds worth it!!Come on down!! Lol I'm kidding. That does stink y'all are on lock down. Are you able to work from home? San Antonio isn't too far from H-town (Houston). San Antonio is beautiful too.

@ms.sss you are a Iron chef! Can you come cook for my family?! You're always making from scratch dinners that look so good!! Come over please! Lol Ps we aren't on lock down here in Texas either so that may be appealing!!!

Are y'all still in lockdown where you live?!

Congrats!! You're doing awesome!!