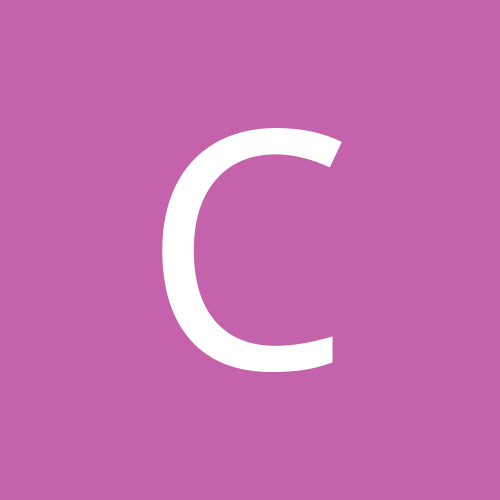 Content Count

9

Joined

Last visited
Everything posted by cnjsmom
I had my sleeve done October 3rd. It took a lot longer because I had been through as number of extensive surgeries before. She had to cut through a bunch of scar tissue. The morning after I threw up before my scan for leaks. Normally I would have gone home later that day but I continued to throw up. Day three I was doing better and planned to go home in the afternoon, but coming out of the bathroom apparently collapsed. I came to with a large team of people working on me. Eventually they decided it was a basal vegal thing where pain caused pressure on a nerve. I didn't recall the pain. My doctor has office hours in 2 other hospitals but was concerned enough to drive directly to me. We talked. I told her I was fine and she went out out of the room to write her notes. Almost immediately I had another episode and the team had a terrible time reviving me. She had them snatch me up and took me for two other ct scans. Amazingly enough a really good radiologist had been detained so was available. He found an aneurysm bleeding at my spleen. My doctor immediately called the cardiac care icu and got hold of a friend who had just finished a surgery. Most of her team was still there. They gathered and got the best vascular surgeon from the cardiac care hospital to come immediately. They went in through my groin. Cauterized the leak and inserted coils to reform and reenforce the aneurysm. It all took a little over 2 hours. I was saved because my doctor relied on her gut and a whole lot of the very best teams just happened to be there. My sleeve surgery saved my life. Had those things happened at home I wouldn't have survived til I got to the er and if by some miracle I had they may not have investigated the problem correctly. Yes things can go wrong with any surgery but in my case. It saved my life because no one knew I had this very serious problem.

So glad to hear the good news!

I'm scheduled for tomorrow the third. I'm trying to make sure everything is ready for contingencies.

I started 10 days out and am adhering totally. Don't wait. It's all about your health and safety.

Wait! Cranky Magpie, you get caffeine? I miss caffeine.

My list is the same as Cranky Magpie's.

I got my date, October 3rd, and start my liquid diet today. Things just got very real 😳 Anyone else going on the 3rd?

Congratulations! Your work is really paying off!