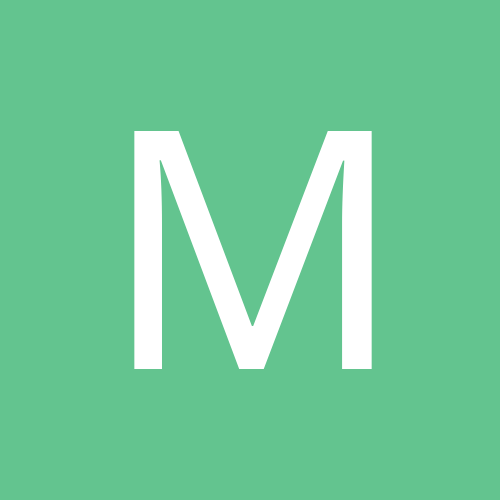 mallory0405
Gastric Bypass Patients
Content Count

9

Joined

Last visited
I have been overweight all my life with the typical story of losing pounds only to regain them.  At 5' 4.5" I was 154 pounds through the dreaded high school years.  I married, got pregnant and ended up at 234 pounds after the birth of my son in 1969.  In 1975 I managed to lose 90 pounds on Atkins and pretty much kept it off until I retired in 2002.  With too much time on my hands, I quickly ballooned to 213.  At age 52 I decided I had had enough of obsessing about my weight and opted for gastric bypass surgery.
The day of discharge, I had a large amount of bleeding and returned to the hospital with an ulcer at the surgery site.  No, I had not taken any ibuprofen.  I had taken Ultram for pain which my doctor had neglected to tell me was a no-no.  I was in the hospital for a week but recovered nicely.
It has been 14 years and I have kept my weight at about 145 pounds.  I did balloon up to 190 for a short time in 2014 but lost 50 pounds by joining www.loseit.com.  I have found it much easier to keep the weight off since the surgery and to get it off if I gain a few pounds (or 50!).
There have been some problems along the way, however.  I found out almost immediately that everything I ate made me nauseated.  I slowly began to lose interest in foods.  Meat was especially a problem.  Salads too.  I am now down to a diet consisting of protein drinks, peanut butter and crackers, popcorn, oatmeal, cold cereal, fruit and yogurt.   Cold food is about all I can tolerate.  I buy healthy food, look at in the refrigerator until it goes bad or gets freezer burn, then throw it out.  I just can't make myself eat it because of the nausea.  Because of this, I have been in iron deficiency twice and have undergone iron replacement therapy.
I just created a forum to get some discussion going on reactive hypoglycemia, a condition that is caused by gastric bypass surgery, particularly roux en y.  So far, there is no cure and it is very difficult to manage.  It sure is making my life miserable.  
Would I do it over again because of these complications and problems?  You bet I would.  There is absolutely nothing to compare with the feeling of being "normal."  It's wonderful to buy clothes, to know no one is staring at you because you are a fatty and to be so self conscious all the time that you won't go anywhere.  I used to miss weddings, parties, even funerals because I did not want to run into old friends.  Being a normal weight brings a freedom not overshadowed by the physical problems I am now experiencing.

Weight on Day of Surgery:
237 lbs
Surgery Status:
Post Surgery
First Dr. Visit:
07/01/2004
Surgery Funding:
Insurance