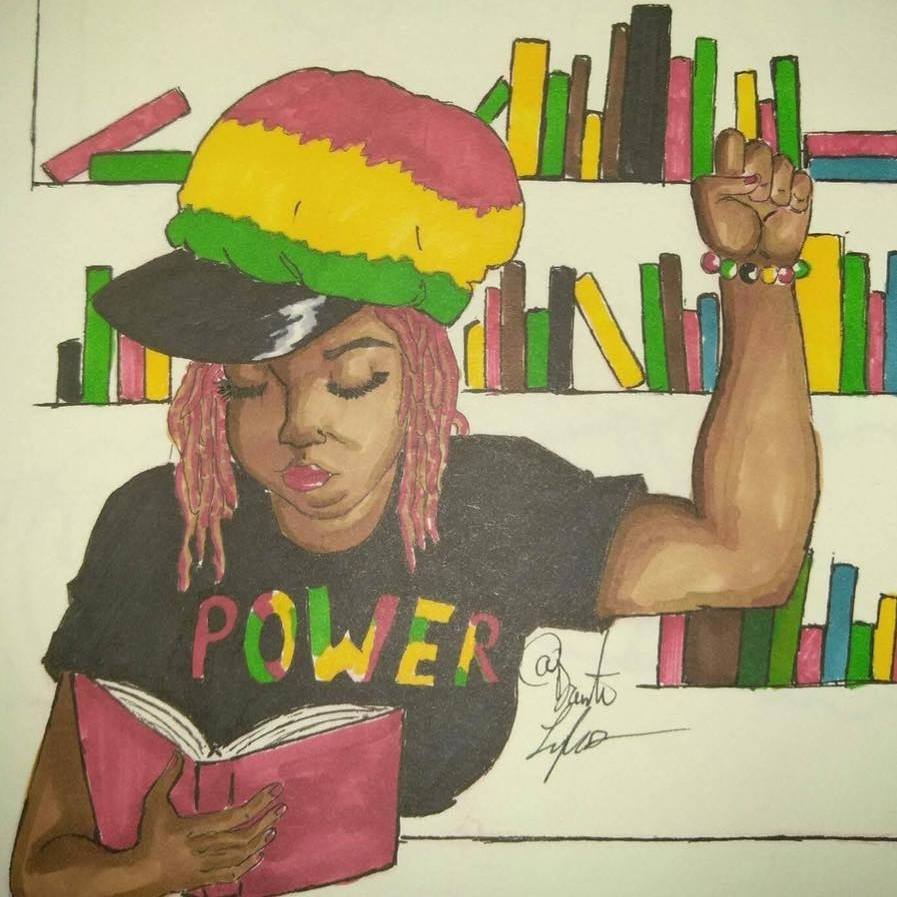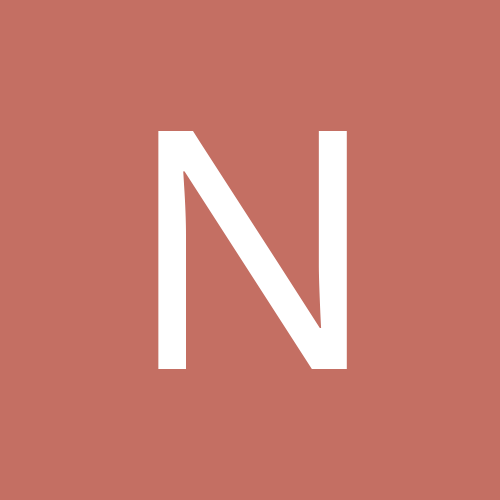 NikkiD247
Gastric Sleeve Patients
Content Count

12

Joined

Last visited
Everything posted by NikkiD247
Congrats on your results! 250ish —- 180ish Sleeved May 2018 This Post made me realize I need more pictures. 😊

I met my boyfriend in March 2018 and had surgery in May 2018. We are still together now, but I've had a lot more people try to hit on me than before. Overall, I'm glad he was there for support from the beginning. Get someone who is open minded, but make sure they don't eat all your leftovers because then they'll begin to gain weight

Once a week, every Friday in the AM naked after using the bathroom.

At the hospital, I slept on my back for two days. After that, I went back to sleeping on my side or back. It only hurt when I had to crunch my stomach to get up.

I had surgery on May 18th and was back at work by the 24th. The few days I did stay at home were driving me crazy, because I had thoughts of regret, was tired, and in a little pain. My job doesn't require heavy lifting, but I did get tired midday and take naps on my lunch break for the first week. Overall, going back helped me take my mind off the fact that I had surgery. It kept me busy. Just listen to your body.

Surgery was May 18th. I'm feeling great and learning as I go along. I'm 5'9" and weighed in at 258.8 when I started the liquid diet on 5/11. When I weighed in on 6/26 I was 226.5. That's 32.3 lbs and I've lost about 10-15 inches overall. I'm happy The my weightloss is slow and steady. I'm already starting to see jiggly or sagging skin, so I've incorporated light weights and walking. Looking forward to regular foods this weekend but still weary because I don't want to feel sick. Shrimp and fish have been my bestfriend so far.

I've wondered about this as well. I have bra strap length locs and would hate to part from them. Good thing I looked on this thread and found some helpful info. Thanks everyone!! Doesn't hurt to try.

I had surgery May 18th and have stalled. I took measurements today as a second form of tracking.

Sleeved May 18th and went back to work May 24th. Horrible gas pain and little regret at the beginning, but now I'm doing just fine. 22 lbs down since May 11th pre op diet. Struggling to get down protein shakes and all of my water.

I spoke to him and he told me to try advancing slowly. I've trier vegan protein and numerous brands. The purred egg and applesauce settled well. I will try unflavored protein in the soup I make tomorrow. Thanks for the suggestion.

Sleeved May 18th!! Calling my surgeon on Tuesday to ask him can I advance to purée foods early. Protein shakes run right through me and I'm startinb to feel weak and get muscle cramps in my legs.

I was sleeved 5/18 and I've been on full liquids for 8 days. I cannot stomach protein shakes anymore. They literally run right through me. I'm calling my surgeon on Tuesday to ask if I can advance to purée foods. I'm starting to feel weak and have muscles craps.