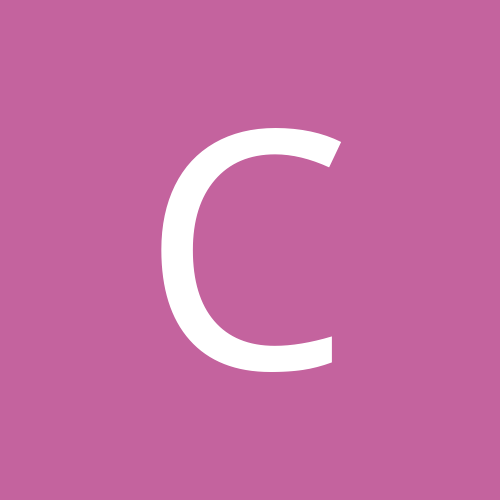 Chrisb428
Gastric Bypass Patients
Content Count

846

Joined

Last visited

Days Won

1
Everything posted by Chrisb428
Hey, U look great congrats! We share a surgiversary date @clsumrall

U look amazing! 1 day at a time, thats what im doing!

11 months and down more than 135 lbs.

My one year is coming up on 8/28. My highest weight was 311, weight on day of surgery was 303 and current weight is 175.

Congrats, you look great!

When did everyones weight loss seem to stop or level out after gastric bypass? Im almost at my 9 month mark and have been bouncing between a 4 lb range for about 4-5 wks now. Just curious.

I struggle with getting my water and protein in at times. I also have allowed a few carbs back in my diet. Good ones for the most part, but I do have my moments...lol I will never get to a "normal" bmi but i will be in just the overweight rather than obese if i can hit 174. Im currently at 182.

I do at times slack on protein and or water. I have lost a total of 129 lbs from my heavy weight and i think 110 since surgery. I am gonna keep trying.

Ok, so Im not the only one at least! Lol

I havent been doing as well on hydration, maybe i need to do that too! Thank you!

Down 123 from my high weight, 104 from my surgery weight. Almost 9 mos out.

I made it to Onederland!!! One wk short of 6 months. 199.6 today. I still have a way to go, but its such a relief to be back in the 100s at 42 for the first time since the age of 19! Yes, I need to update my stats but I can't from my phone or tablet and am never on a PC.

Thats what was initially recommended for me as well. My doctor said it isnt absorbed well enough in a pill form. Either sublingual or injection are the only effective methods according to her.

My pcp prescribed me injections to do at home biwkly. I don't know of that might be an option for you or not?

It does feel good! Thank you!

I am 6 mos post op and noticing a large increase in hunger and what feels like a loss of restriction. I am wondering how much any of you were eating, or how much i should be able to eat at 6 mos out? I know each person and stomach is different, just trying to get a gauge of where the average might be so I know if i should be concerned.

Maybe I should have put this on another post, but, how do I know what to measure by weight and what to measure by volume?

I might have to add some shakes back in. My doctor and dietician want all protein to come from food sources (no shakes, bars, powders) after 4 mos.

Almost 6 month progress pics

I have trouble fitting in my 65 grams of protein, coukdnt imagine almost doubling it! Awesome job and congrats on your success!

Thank you for your reply. I need to try and up my protein and see of that helps. I have only been doing 3 meals a day also. Maybe i should consider breaking my calories up into 4 meals instead.