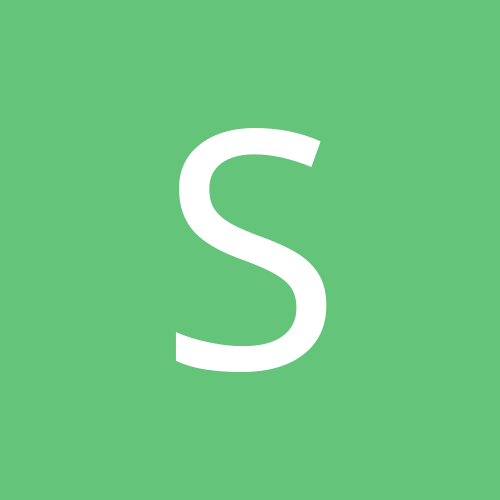 SLyn
Gastric Sleeve Patients
Content Count

6

Joined

Last visited
Everything posted by SLyn
Ha ha! It the same sweater in a medium instead of a 2X 😂. It was always my favorite and I had to get another one!! Thank you for the advice - I think I do need to change up my exercise routine. I do the same thing every time. great job on your weight loss as well!!

Thank you! I go to the gym 3 times a week. Focusing mainly on weight training and the rowing machine. I jog on my mini trampoline at home. Watching my intake, no pasta, rice, bread, potatoes. Lots of protein veggies and fruit. I love nut butter and dark chocolate...probably need to watch that 😬 maybe break my stall!

March 12 will be my 1 year. I'm down 85 pounds and would like to lose another 10 - 15. Have only lost 5 in the last 3 months, definitely in a stall period 😝My coworker sent me a picture last week from right before my surgery and I was shocked to see how far I have come though!! Glad everyone is doing well and I love to read about everyone's progress. Keep up the great work!!

I'm doing really well! Down 83 lbs. My Dr told me at my 6 month appointment that I've lost 2/3rds of my excess body weight. I've not incorporated any pasta, potatoes, bread, flour or added sugars back into my diet. Sticking with high protein diet, meat, veggies, fruit & dairy. I've stayed decaf but coffee & dark chocolate (85% cocoa) are my comfort foods! 🙂 I go to the gym 3 times a week before work to do strength training and the rowing machine/treadmill. I'm dealing with hair loss too although it seems to be slowing down. I'm hopeful its done shedding ~ I had very thin hair to begin with.

I'm 5"8, pre-op weight was 252. Current weight 223 (surgery 4/12/18). My goal weight is 152 - 100 lbs 🙂

March 12 is my surgery date! Starting liquid diet in the morning.