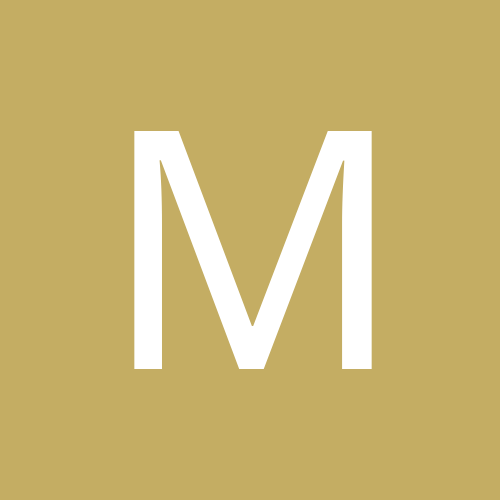 missmaryc
Gastric Sleeve Patients
Content Count

31

Joined

Last visited
Everything posted by missmaryc
How long before it stops?

I am happy if my comments helped your family member!

Hi - I had the same problem around the same time. My doctor had me on 1000 to 1200 per day and I was not losing weight. I did some research and found that other doctors and nutritionists said that can happen if you are not eating enough calories for your activity level so I increased my calories to 1400 per day! I not only felt better i started dropping weight. I have been losing 3 pounds per week since I increased my calories. I am a very active person. I also make sure I have some kind of snack (focusing on protein) every 3 hours and I drink 50-64 oz ( I know that is light) of water per day. My surgery was on may 3rd, 2018 and I am down 43 lbs since April 17th when I started my liquid diet. That averages 3.9lbs per week. i know it is strange to be able to eat so many calories and still lose weight. It's nice not being hungry! Best of luck to your family member.

Yay for you! So happy for you! I am so worried about what i will feel like waking up; my surgery is today. I leave for the hosptial in an hour. So happy you are feeling well! Your post eased my concerns! All the best to you and your recovery!

I'm on May 3rd too and just like you anxious. All the best to you! Mary

You are too funny! LOL Thanks for the prayer!

Good Luck to you and all May Sleever's! I go on May 3rd! Your post got me thinking about everything I need to do! Take care!

I understand! I am on day 2 of my liquid diet and starting to get a little irritable. Primarily because I would love to eat the Unjury broth for 2 meals but it has too much sodium so I am stuck with the shakes! Plus the instructions say to have 5 shakes a day but each shake has 25g of protein so if I have 5 I go over the 100 g limit for protein. The very low calorie intake is making me very tired. Wish I could just sleep. Hope to adjust to this soon! I have 12 days to go! Good luck with your cutting back!

I am scheduled for May 3rd! My liquid diet starts tomorrow! Nice to know others are going through this at the same time! We can all support each other!