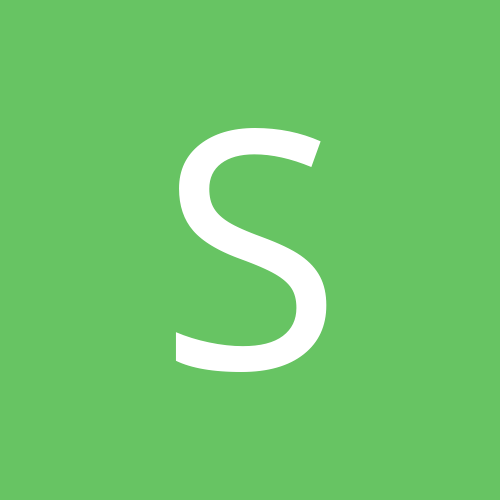 Sunshine1028
Gastric Sleeve Patients
Content Count

11

Joined

Last visited
Everything posted by Sunshine1028
Walking. Surgery yesterday. Moderate discomfort. tips, support requested. GSV

Hi! 12/20 was me. Definately some pressure. Gas and normal per my doc - no pain now. I do get some pain in evening/night from the days collection of liquids in my intestines - and have had the reverse, constipation. I don't stand I def sit up at table to eat tho Yes- we are healing. I think it takes approx 4 months for full stomach healing. Go easy. Take naps.

Thanks!!! Glad we are doing better!

Glad u are feeling better!

Balance and rest - lots of it :-) I tend to be a go go go person (walking for sure and some hh activity- making sure I rest up to heal up. )

Congrats! Waiting on a BM here too. Yes likely all the opiates if straining is causing pain I would worry Not taking anything except what already rx as far as meds/diet. Walking and time I think will work.

Started. Up to 4 lil ones. never so happy to break wind lol

Good to know I'm not odd. I have to walk up/down stairs to restroom. So quite a bit of walking. Thanks!

Scheduled for 12/20. Excited. Anxious.