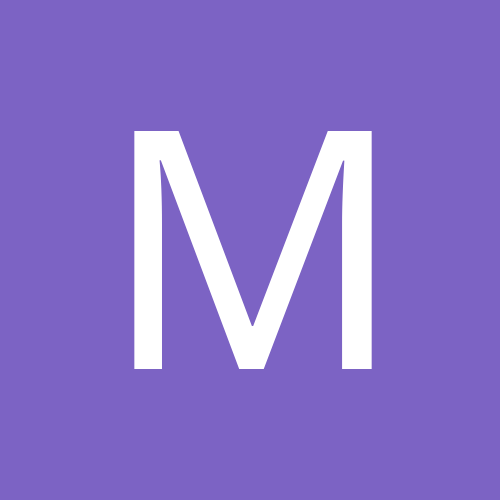 Content Count

3

Joined

Last visited
Everything posted by MxD23
Seems like we're on somewhat the same path lol I've also lost 16 pounds since surgery. 😊

Tomorrow is my first post op appointment. By far today has been my BEST DAY (6th day). I've been able to meet my liquid intake and my incisions seem to not hurt much, I was able to clean a little around the house. And I just feel very good overal. One thing I can say is to hang in there each day that passes seems to be getting better. Hope you guys get better soon

My procedure was also done on November 3. The procedure also went good and I was the same vomiting, except my vomit as the nurses said was "old blood" my vomit was a dark reddish/brownish color. I was like that for Nov 3rd-Nov 4th I was discharged late Nov 5th.. everything now seems pretty normal I haven't took a pain pill since Nov 4th which I think is great.. only thing I'm having problems with is the amount of intake of liquids.. I just can't seem to reach the expected amount 😩 Any suggestions??