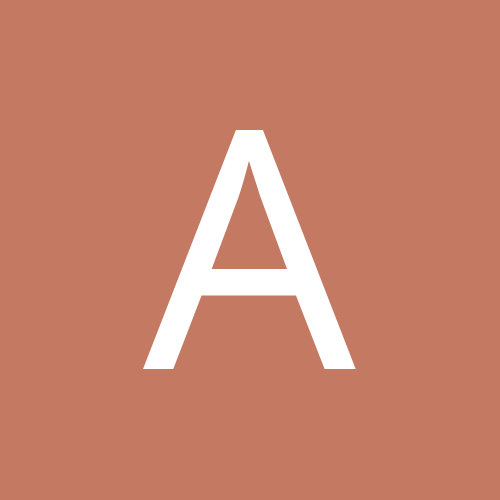 allwet
Gastric Sleeve Patients
Content Count

548

Joined

Last visited
About allwet
Rank

Aspiring Evangelist


Birthday

August 1
About Me
Gender
Occupation

Bdalton's - Navy - Manufactoring (22.5 years) -Caregiver

City
State
Single Status Update
My Surgeon asked me a question the other day and i didn't give it a lot of thought at the time.

He asked "do you tell"

we were talking about peoples reaction to seeing me since i lost such a large amount of me.

I answered that i do tell if they ask but that it seems most everyone is afraid to mention it if they haven't seen me in a while or they decided they already know the answer so they don't need the truth from me (we all know those types)

I have had exactly one family friend come right out and ask me how i lost so much weight this year and i told her i had Gastric Sleeve.

I am sure family has passed it around to other family (you have that type family don't you? or is it just me)  

So that left me wondering "do you tell" and i dont mean right at surgery time. more like a year or so down the road do you say how or do you just say cut out the sugar and carbs and WAALAA

Its a real personal choice to open yourself up to that kind of criticism and we know all about how we took the "Easy" way and yada yada yada.

hope everyone is having a great week

FluffyChix reacted to this

If people ask, I am open about it

People know cuz my sissies have big mouths. And when skinny peeps ask out of morbid curiousity and they are "related" somehow to me, I look at em and arch my eyebrow and smile like, WTF? Then I just shrug and say, "I can neither confirm nor deny." (I've practiced this in the mirror many times. LOL!)

But today, I was talking to a lady in my oncologist's office and she said "Oh don't you love you Surgeon X - bariatric surgeon? I'm in her weigh loss program!" And so I really opened up to her and talked frankly about the program and the surgery and details and how I'm so much happier and healthier, etc. So there has to be a real genuine need and desire for comraderie--otherwise, "Bye Felicia..."