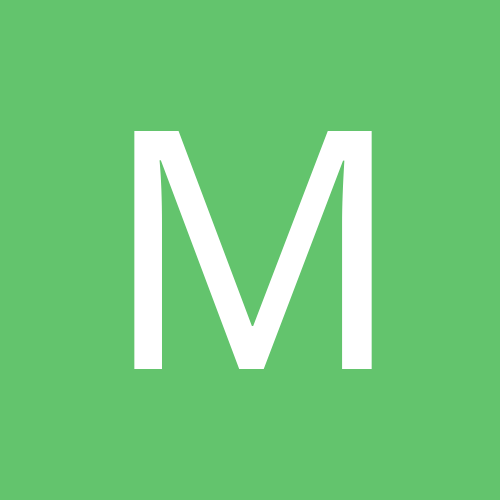 MeMeX6
Gastric Sleeve Patients
Content Count

0

Joined

Last visited
MeMeX6

reacted to a post in a topic:

August Sleevers-How are you doing??

MeMeX6

reacted to a status update:

Hitting goal has been amazing. I'm still in shock and now learning how to maintain. T

Has aNY one put something in their mouth just to get the taste off of it anD accidentally swallowed it? I did and now I'm sacred to death! I'm 9 days out from my gastric sleeve surgery.

You have those 9 days to be good on your Pre-op so you should be ok. I just read an article about people that chew and spit, it was pretty interesting. The sad thing is when you chew the food it starts your body to release insulin, so if by chance you are Diabetic your Blood sugars will rise up. I wish I would have kept it. There was quite a bit about it. You have this time to get things in order. Follow your Surgeon's guidelines. KEEP ON KEEPING ON!!!