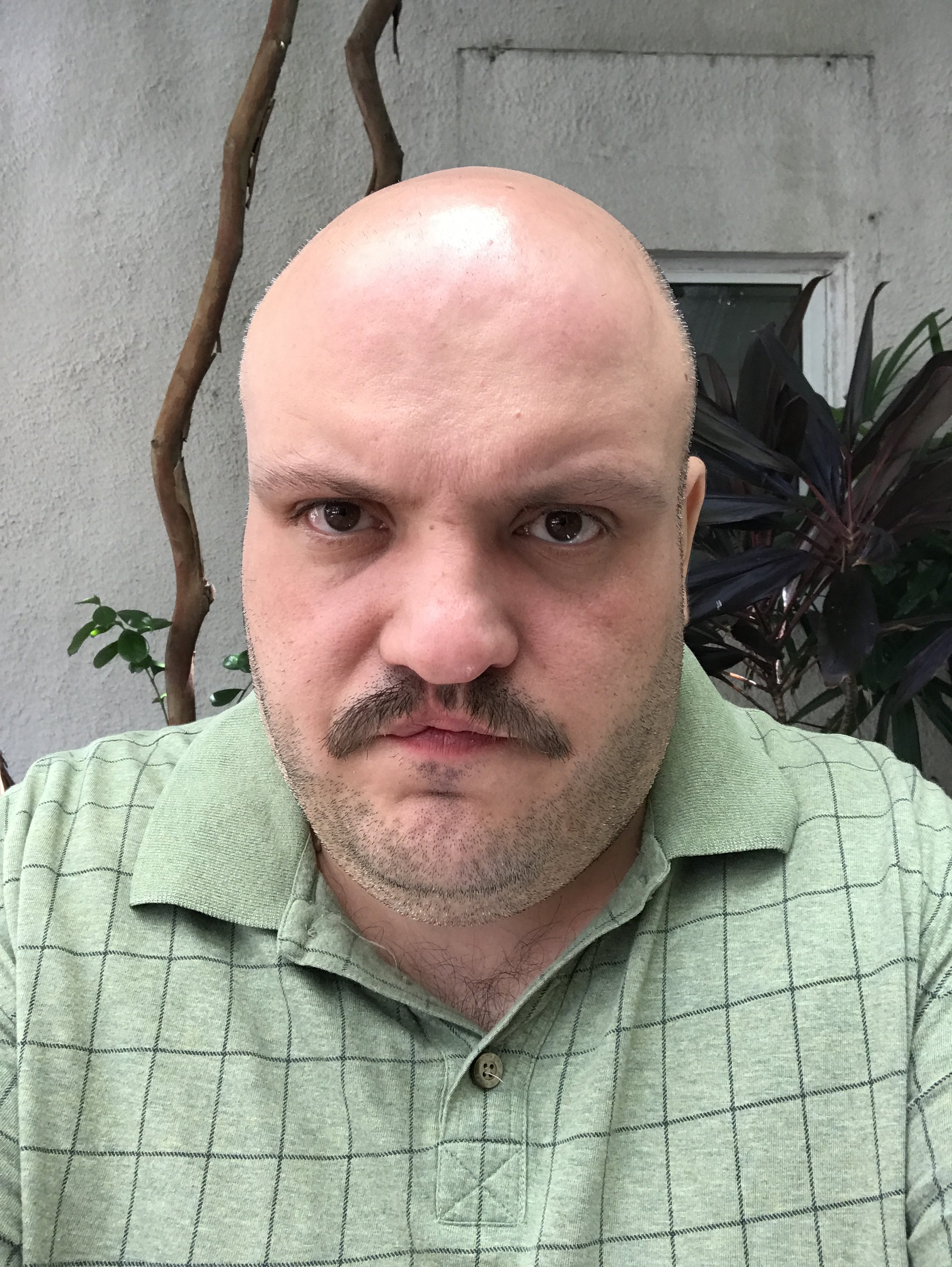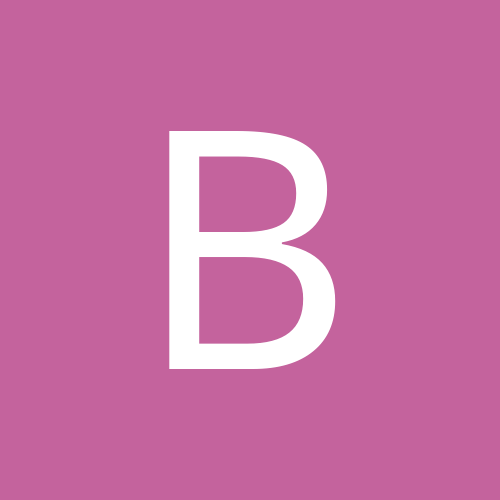 Bigandscared
Gastric Sleeve Patients
Content Count

2

Joined

Last visited
Everything posted by Bigandscared
I am doing better, definitely. Hurts when I cough or laugh or when I am standing up from my couch. Tomorrow is day 6 for me, and I am able to sip more liquids than when I had just come home. I cannot wait to be able to eat at least some tuna or ground beef lol! Glad that you are regaining your strength.

I am on my third day out and frankly, the psychological strain that this creates is overwhelming at times. Please note that, although I am 6'1" and north of 300 lbs. (336 when I was weighed in February in my surgeon's office) I am a very "scaredy cat" person. For me, statistics of post-op complications, less than making me feel safe, feel that I will be part of them; in other words, I will be the 1 out of 200 patients that will suffer complications: a ruptured staple line, internal bleeding, dehydration, blood clots and so on and so forth. While statistics are meant to reassure, they mean that things still happen, and I don't feel safe from these. Has anyone gone through this? Care to share?

Try not to sit in soft recliners, as it will be a pain to stand up. I had mine on June 21st and I didn't sleep at all on my hospital stay night, so I am catching up on some sleep now. Congratulations!