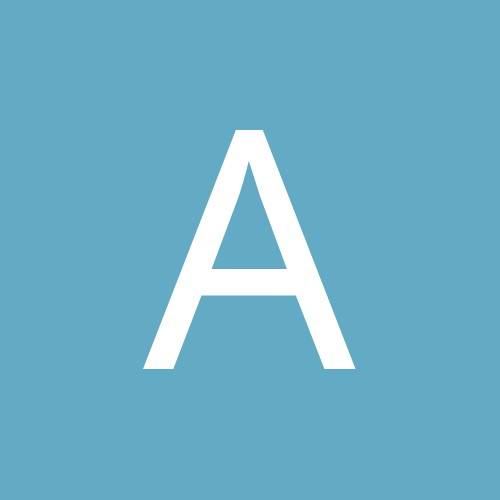 AnewmeRN
Gastric Sleeve Patients
Content Count

27

Joined

Last visited
About Me
Biography

Starting wt 223, goal wt 140

Gender
Occupation
City
State
ByeByeBandHelloBypass

reacted to a post in a topic:

Anyone for September 2020?

I like that you said that because my weight loss has been really slow too it seems like I'm losing between 0.5 to 2 pounds a week. But it's encouraging to hear you say "at least its not going up' so hurray to that! You sound like you're doing great, keep it up!

DanieDutchATX

reacted to a post in a topic:

Barely a week post op and already stopped losing weight.

I saw my doctor yesterday and he said that is normal some people just stop losing weight at different stages, some sooner than others, but it kicks right back up. I would follow all your advises as well as just concentrate on healing first. I'm gonna stay away from the scale for a few weeks. I totally love the support I receive on the site thank you guys.

that is comforting to hear. thank you

I had my sleeve done on Sept 14, lost 15 pounds, I am barely drinking fluids and suddenly stopped losing weight. 3 days and no changes in the scale with the exception that today I gained one pound. I have my 1st post op appt tomorrow and am curious to know what my surgeon will say. I would like to know what you all think.

Hello, I understand how you are feeling. I had intentionally looked for a similar post today for answers. I realized that at only day 6, I have stopped losing wt. I lost about 15 pounds since surgery on Sept 14. I have been so sad. I can barely keep down liquids and i gained a pound. It seems from the answers posted here that it may be normal?

Welcome to the post-op side @SincerelyMeg! I hear you. Everyday you will feel a tadbit better. It is day 5 for me, and am just starting to feel better from the pain.

@Misty_cee I was sleeved girl!

I've been contemplating the surgery for years. I finally went through with it on Sept 14,2020.  Five days postop. I think I maybe dehydrated. I find it so hard to drink more than several ounces in a day of any liquid.  I had sipped some egg drop broth yesterday to try to force in protein, and I could've sworn that I had exploded my pouch. So painful. Since my vital signs are fine I'm sure everything is ok. Lol 

Hello Tarotcardreader thank you for this, as today I have been feeling a bit sad wondering if I did the right thing and if it was even worth it. I am now 6 days post op and have not not lost any weight in the past 3 days when I was steadily losing. Today, I noticed a one pound gain. I don't know if it is what I learned called a STALL. I read that some people go through these weeks to months to years later and am afraid that with me it already started.

I have not heard of protein water. I will do a search for it. However I did buy these flavor protein shots, but they are just so sweet and concentrated. I can't stomach them either. i'm just trying to drink straight water now. I can't wait for this stage to be over.

I've been feeling so nauseous and can barely drink 11 ounces of that premium milk stuff in 24 hours, for the last eight hours I've only had perhaps 3 ounces of the entire thing mixed with water, I have been sipping all day, and the container still seems full. How is that even possible? my nutritionist told me that if I don't up it, I'm gonna get dehydrated, I guess my taste buds have changed everything taste and smells disgusting, I cannot swallow it, from the sugar free Jell-O to the Popsicles, broths and premiere Protien shake. I feel like a picky toddler,🥺 Plus I have no appetite. I cant help it.

Corgi Luv

reacted to a post in a topic:

Anyone for September 2020?

sizemedown

reacted to a post in a topic:

Anyone for September 2020?

That's great I've lost 15 pounds since preop diet. Unfortunately for me, It didn't help shrink my liver. I was surprised to wake up with six incisions. Initially I was expecting the laparoscopic incision via the umbilical. I know I did not cheat, but he said my liver was unusually large. 🤷🏽‍♀️ but it's done, hey welcome to the other side sleeve sista!

I'm finally back home, so uncomfortable, I bought my very own compression boots to use at home. But somehow today my arms, they hurt so much. Perhaps I've been using them so much to prop myself up lol. What I like the best, is that I'm not hungry at all.

Good luck to us. im here now too, about to go into surgery room. Waiting for my nurse to take my things. yikes I will see you all on the other side LOL!

Its my day, good luck to everyone that has surgery today too. So nervous..

That is great that you are doing well. I have been wondering how I would be drinking water when thirsty. It sounds difficult. Lol, How much weight have you lost so far?