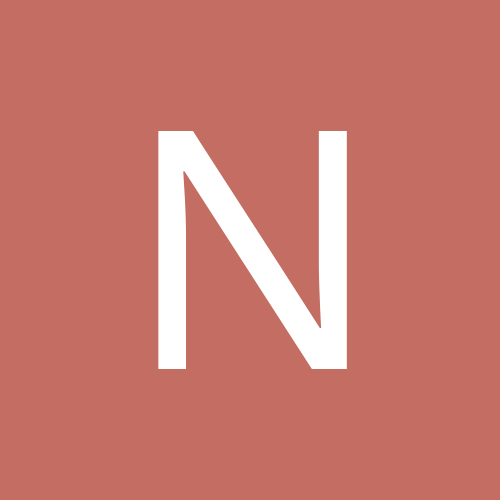 Nikki T 708
Gastric Sleeve Patients
Content Count

8

Joined

Last visited
About Nikki T 708
Rank

Newbie


Birthday

06/01/1970
I've been battling my weight for as long as I can remember. I've always been successful at loosing weight, just not keeping it off. Truthfully I never considered having surgery, never thought I was overweight enough, which was wrong, and kind of thought it was the easy way out, which was really wrong.
One of my friends from work, Sara, told me that our company provided us with a supplemental insurance which would cover the surgery and all associated costs 100% so I decided to look into it.  It was really hard because no sooner did I start the process then Covid struck, so it was delayed.  Around June things started back up and I was on my way. In order for the insurance to cover it I had to see an in network doctor and the closest one was in Atlanta, I live in Kentucky.
I flew in on 9/14/2020 and that day had appointments with my Surgeon and Anesthesiologist, as well as covid testing. I stayed in my hotel room until Monday 9/28/2020 when I had my surgery. My husband was not allowed to travel to a "red state" per his work, but my friend Sara flew up Sunday to be with me for surgery and my trip home. Not only did my insurance pay for the surgery, it also paid for all travel and hotel for me and Sara.
I'm currently 3 weeks post op and down 28 lbs. This is one of the hardest things I have ever done. Every bite I eat, every sip I take hurts, I have to take medicine for muscle spasms in my stomach.  Every morning when I wake up my stomach hurts from laying on it, no matter how hard I try not to,  With every issue I have, I just keep telling myself that it will be so worth it in the end to be heathy and feel good about myself.
I just have to take it one day at a time.

Weight on Day of Surgery:
263 lbs
Current Weight:
213.6 lbs
Surgery Status:
Post Surgery
Surgery Funding:
Insurance
Insurance Outcome:
1st Letter Approval