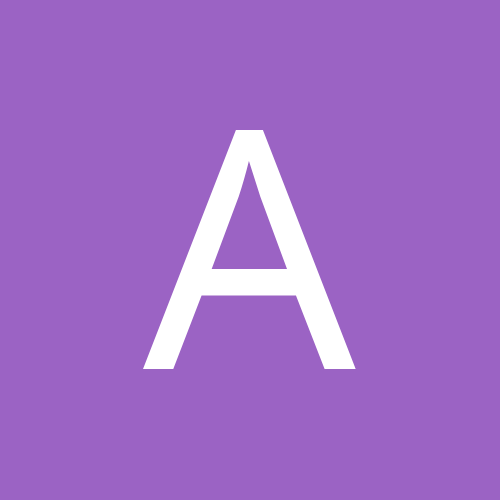 AndrewSS02
Gastric Sleeve Patients
Content Count

12

Joined

Last visited
AndrewSS02

reacted to a post in a topic:

My VSG experience in Tijuana from start to finish!

The surgeon provided some medications and a prescription (powerful NSAID Ketorolac, antibiotics for preventing infection). We were taken to a pharmacy where we could purchase medication and were provided a written prescription from the pharmacist for anything we bought. I have a FAST Card, so I was very conscious of the risk of bringing pharmaceuticals without a prescription back across the border. We made sure we were totally covered, including a letter stating which anaesthetics were used (in case of a random urine screening, we would test + for both opiates and opioids from the morphine and fentanyl). Everything you said is what is going through my mind. Fast pass, Passport, and HazMat for me. So lots of things I can lose driving a truck and having issues at the border with medication. Whether it be for good or not. Thanks again for the information. This will be the most beneficial thing for me.

First off, Congrats to the both of you. From a fellow driver here in the states. Just wanted a bit more info if possible to explain. From what I've read so far on this forum. You are the only one to say anything about the medication. When going to the pharmacy, did they give you actual medication or was it just written prescriptions for when you get back? Im very curious about this. I do a lot of overthinking. So getting hit at the border for soemthing I have on me that I need vs. getting the same back home and having no troubles is better for me. I would rather get something from the Dr. to hold me over till my flight gets me home and see a Dr. Unless they do give you the medication. It's just the border issue. Paranoid. Any info would be appreciated.