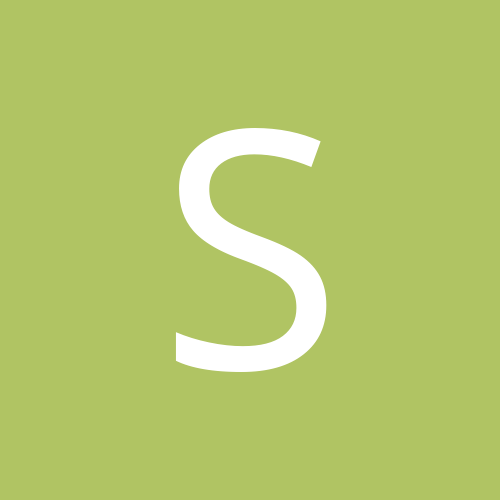 Smithsus
Gastric Sleeve Patients
Content Count

2

Joined

Last visited
About Me
Biography

Happy 54 year old mom/wife

Gender
Interests
City
State
Zip Code
Struggled with weight as a teenager, lots of fad diets- most worked, but not for long- Up and down 50 pounds. After getting married and pregnant with 2 great kids, the weight kept coming on. Hated myself and after lots of prayer admitted I could NOT do this alone. Gave myself permission to have surgery and felt I had God's blessing.
 
Best thing I ever did!  Surgery and recovery was SO much easier than I ever imagined - had I known, I would have done it sooner. Went from 225 (size 20W) to size 8 petite in 10 months! Wow.  Continued to lose weight to size 4 petite, then the bounce began slowly (year 2). Now I'm struggling with 15 lbs up and down. I CANNOT let this upward trend win. 
 
Those who chose the surgery path know we CANNOT do this ALONE!  So.....  after surgery, it is the same- you (I) cannot do this alone. I have a trainer, I sometimes meet with Jenny Craig, sometimes I sign up for weightloss challenges at work, I join various walkathons, etc. I will always have to  work at it and make sure I ask or seek help so it does not get out of control. You can do it too!  

Weight on Day of Surgery:
Surgery Status:
Post Surgery
Surgery Funding:
Insurance
Insurance Outcome:
1st Letter Approval